High Tea and Jackie Kennedy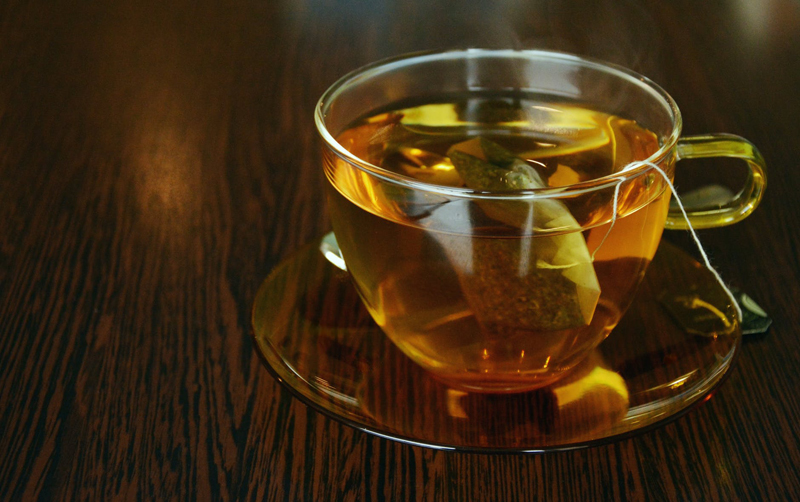 High Tea and Jackie Kennedy

For many years now, many traditional high teas have been given in Jacqueline Kennedy's honor. Why? Because Jacqueline Kennedy was a woman who was a young, vibrant, and had an air of richness.

Jackie married John F. Kennedy in 1953 he was a senator then. John F. Kennedy was then elected into the presidency in 1961. At that time Jacqueline claimed to be a very private person and wanted to protect her children too. But the media became much obsessed with her. She was beautiful and youthful, not to mention now the first lady of the United States of America.

Jackie Kennedy loved high tea. She also brought fashion and new traditions to the White House. It was noted that the White House staffers then needed to know how to make a great cup of tea, and scones.

What is high tea? It can mean different things to different people. It depends on what country it is and the traditions of that country. High tea can refer to any of several different types of meals or meal times.

Jacqueline Kennedy did come from a background that was well to do. Jackie was no stranger to tea and as she was no longer first lady and was living in New York she frequented The Plaza Hotel. It became one of Jackie's most favorite places. It did close its doors for the last time in 2005. But while it was open it also became one of New York's prized and treasured institutions. It was beautiful and was one of the most elegant destination points for the rich, famous, and most prominent personalities. The Plaza represented the lap of luxury and hospitality. The most sophisticated came to the plaza for the afternoon tea or high tea. It boasted the finest blends of teas on earth. A tea consultant and a professional tea team put together the best of china and table linens, and silverware. And the menus, while expensive, had a wonderful 1st course with creams and sweet bread or muffins, a 2nd course that included some of the best tea sandwiches, next a 3rd course with the finest of meats and condiments, and a 4th course with fresh fruits, tarts, petit fours, and cakes. With tea being poured all day long. It was clear that The Plaza was well loved and enjoyable for those that got to go there before it had closed.

Jackie Kennedy also loved to play with her grandchildren. One of the most favorite things she liked to play with the grandchildren was to gather up the stuffed animals and have tea.

Jacqueline Kennedy was much beloved and over the years there have been many high teas held in her honor and the tradition of a high tea. Many museums, historical societies, ladies groups, art galleries and some of the United States oldest restaurants and hotels, as well as tea houses hold fashions shows, high teas, and some have even honored her by hiring an actress to portray Jackie Kennedy as she hosts and acts out the life of Jackie Kennedy. Check your local area groups for any high teas honoring Jackie-O, and if you do find one don't forget to wear your pearls, white sunglasses, and pill-box hat!



Related Articles
Editor's Picks Articles
Top Ten Articles
Previous Features
Site Map





Content copyright © 2022 by Mary Caliendo. All rights reserved.
This content was written by Mary Caliendo. If you wish to use this content in any manner, you need written permission. Contact Mary Caliendo for details.