Eye on Entertainment May 25, 2012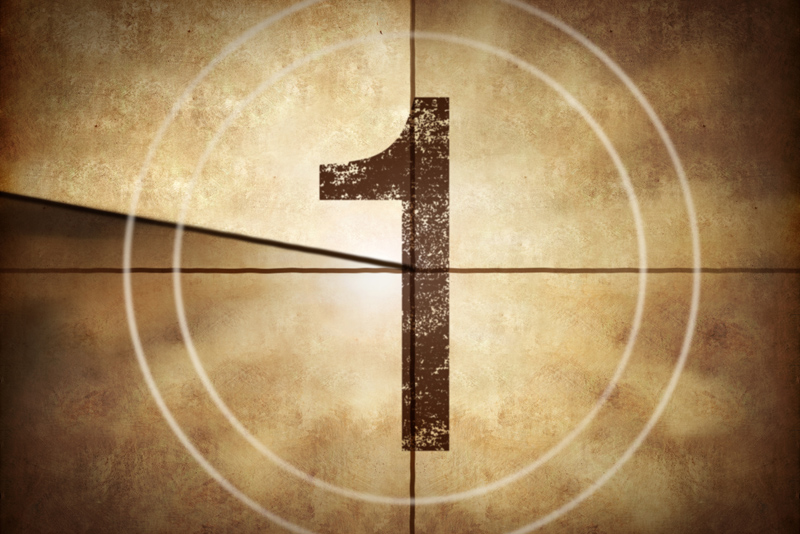 Al Gordon, an Emmy-winning comedy writer who worked most of his career for Jack Benny's show, has died at the age of 89. He died Wednesday of age-related causes in Los Angeles. His career began after World War II, and he became famous for teaming with his comedy partner Hal Goldman and working for Jack Benny for 24 years—they also wrote for stars like Carol Burnett and the Smothers Brothers.

Sean Hannity has signed a multi-year deal to continue as host of "Hannity" on the Fox News Channel. Terms and exact duration were not disclosed, but Fox said the deal will take him past the 20-year mark, which would mean at least through the 2016 elections.

Claudia Laffranchi was part of the colony of overseas journalists who cover Hollywood for global media outlets and participate in related events. She was, for instance, the host and master of ceremonies of the Locarno Film Festival's screenings. Laffranchi was found dead Tuesday in her Los Angeles-area apartment.

Mary Kennedy went to her grave convinced that her husband, RFK Jr., had a fling with the wife of the man who broke up the marriage of his sister and Andrew Cuomo. A heartbroken Mary confided to a group of her closest friends that she believed Robert Kennedy Jr. had an affair with well-connected fund-raiser Ann Colley, two of her confidants said.

"That '70s Show" heartthrob Wilmer Valderrama is being sued by a neighbor who claims that the actor's noisy house parties are making his life a misery. Baruch Eichenbaum said that his famous next door neighbor, who played Fez in the popular sitcom, has been throwing wild parties for years and the noise is "unbearable."

Holly Deveaux, a little-known teenage Canadian actress, is about to portray one of the most controversial women in America when she takes the role of Casey Anthony in a TV movie.

Tammy Blanchard has signed with Gersh for all areas. A TV regular, Blanchard is currently guest starring on Showtime's The Big C with Laura Linney.

After a year of internal turmoil, ICM staffers toasted the dawn of a new era for the tenpercentery on Wednesday as it announced the completion of its restructuring into a partner-owned agency and the buyout of majority owners Rizvi Traverse Management and longtime chairman Jeff Berg Berg will no longer have a management role but will continue to rep clients. The transformation includes a new name, ICM Partners, for the agency formed in 1975 by the merger of Creative Management Associates and Intl. Famous Agency


ESPN has extended its deal to air the Nathan's Famous Fourth of July International Hot Dog Eating Contest through 2017. Terms of the pact with Major League Eating were not disclosed. Last year 9 million people watched Joey Chestnut win his fifth straight title on ESPN.

Charlie Sheen was rumored to be the winning bidder who paid $230,000 to purchase Lawrence Taylor's Super Bowl XXV ring at auction earlier this week. Taylor and his agent Mark Leipseiter were apparently informed Wednesday night that the former star of "Two and a Half Men" was the bidder who paid the hefty sum for the piece of bling. For the first time, a sports franchise will finish the season as the No. 1 prime time program. With Wednesday night's American Idol finale hitting a series low and sports programming increasingly emerging as the surest thing in a time-shifted TV universe, NBC's Sunday Night Football finished the 2011-12 television season as the dominant prime time program in total viewers and all key audience demographics.






Related Articles
Editor's Picks Articles
Top Ten Articles
Previous Features
Site Map





Content copyright © 2022 by Trina Boice. All rights reserved.
This content was written by Trina Boice. If you wish to use this content in any manner, you need written permission. Contact Trina Boice for details.