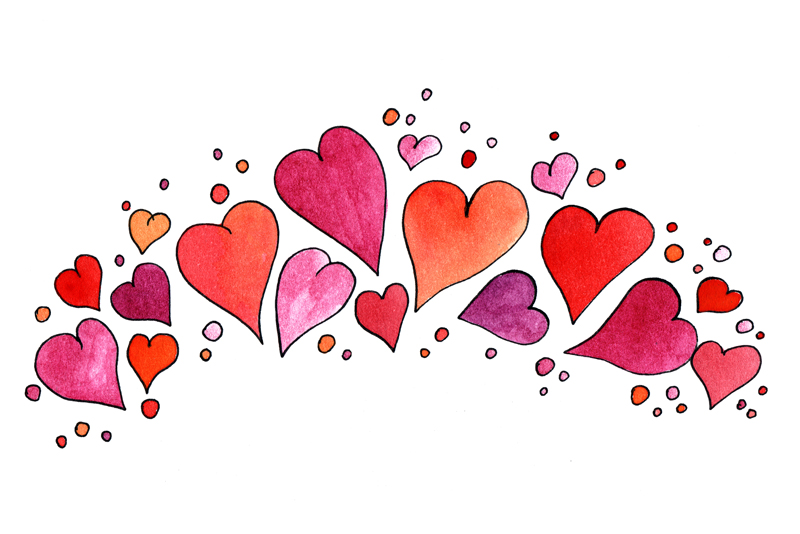 I have worked on a large number of budgets over the years. I have created million dollar visions to match the bride's dreams, at the dollar store. I have created looks on million dollar budgets that look like the dollar store. My expertise is in the area of giving the bride her dreams, well and the grooms as well. Yet always creating it under budget. That is were I came up with this simple idea of a bouquet from grocery store flowers.

Flowers are one of the bigger focal points for a bride's attire. In some instances they are one of the most expensive, ranging from thirty -five dollars to well over a hundred. This is just for one bouquet. Now I am not saying don't deal with a florist, I am saying if you are on a budget, this is a great alternative.

Check out your local grocery store, a lot of them these days have a floral section. You can even get the hundred dollar bouquets there. Again this is not the situation we are looking for. Look at the flowers they have available in the pre bundled bouquets. They usually have a beautiful mixed variety or even small roses bundled by the dozen. These bundles are priced anywhere from $4.99 to $19.99. Choose your colors or even ask them to mix you some bundles

Once you have chosen the flowers that appeal to you, place an order for your flowers. Have them ready two days before your wedding. In the meantime choose your binding to wrap around the stems of your flowers. A great fabric store will have a wide variety. (I have even managed to find some great stuff at the dollar store). Choose your colors to match your theme or maybe even build your theme around your color choice.

When you pick up your flowers from the store lay them out in the arrangement that suits your taste. Cut the stems straight across, so everything is even. Then cut each individual stem on an angle. Place in water with the packet of flower renew. Leave in water until the morning of the wedding. The morning of the wedding wrap the stem ends of the flowers in wet paper towels, then again with plastic wrap. Then take your binding and wrap it around your flowers stems. Not pulled tight but not loose, you want to make sure it does not unravel. Secure the binding with a jeweled brooch or pin. Or you can tie a bow with a coordinating ribbon.

Just remember when you see an idea you like, look at it in depth. Sometimes you can create it for a lot less than you think. This is Sandra Sable signing off for now. Come join us in the forum and let's talk weddings.



Related Articles
Editor's Picks Articles
Top Ten Articles
Previous Features
Site Map





Content copyright © 2022 by Sandra Sable. All rights reserved.
This content was written by Sandra Sable. If you wish to use this content in any manner, you need written permission. Contact Christina Marie McBride for details.