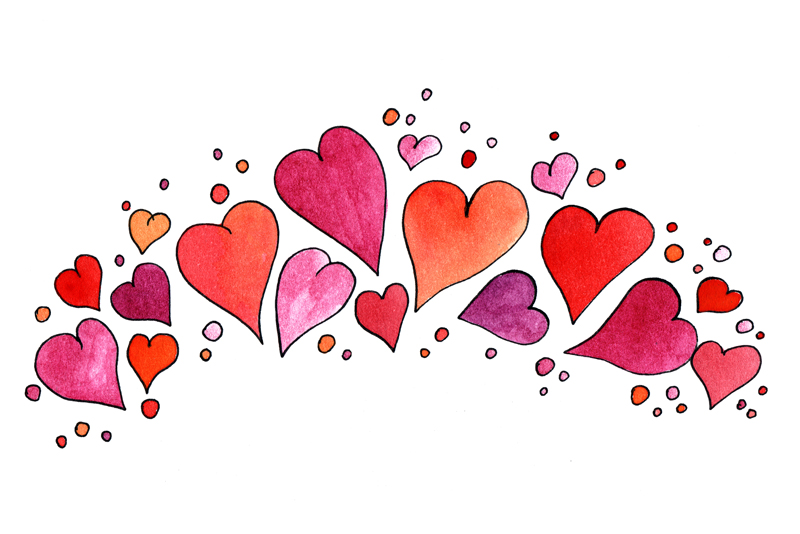 There is a lady, on your wedding day you might forget. No you wouldn't do it intentionally. It is not payback day. All right for some it may be, but in general that is not what it is about. Yes it is your day, but please reflect some thoughts about the one who raised you. Again I am generalizing. I am not going to pretend that this sentiment is for all. If it is not, please don't criticize this article with the "you don't know comments". This is for those of you who are blessed to have heir mother as one of their best friends.

I am one of those people. I think back on my wedding day all those years ago, my mother sewing small pearl buttons down the back of my " I have to have that wedding dress". Working hours into the night, sewing sequin, by sequin my ever-changing vision. I realize now I should have showcased the woman I love so much, on my special day. For without her I would have been nowhere. Well definatly and certainly I would not even be here.

I am saying this to all who have taken their mothers for granted. Give them a slice of your special day, let them live their special days again, let them walk down the isle again and recreate memories. For some it may even be walking down the isle for the first time. Write a speech and showcase the woman who gave you life. Celebrate your day and honor her as well. Just don't forget her.

One day you may very well be in the same situation, and your daughter is getting married. You start reflecting back on your day and thinking, wow I really could have made things a lot easier on my mother. I really could have been less rebellious. She really did know a lot, she really did have life experiences. Even though at the time she " couldn't possibly know what I am going through" wrong, wrong, wrong. So ladies salute your mother on your special day. You really won't regret it. While your at it, you may want to think about your dad or your father figure as well.

This is Sandra Sable signing off for now. Come join us in the forum and lets talk weddings P.S. I love you Mom and Dad you too.


Related Articles
Editor's Picks Articles
Top Ten Articles
Previous Features
Site Map





Content copyright © 2022 by Sandra Sable. All rights reserved.
This content was written by Sandra Sable. If you wish to use this content in any manner, you need written permission. Contact Christina Marie McBride for details.