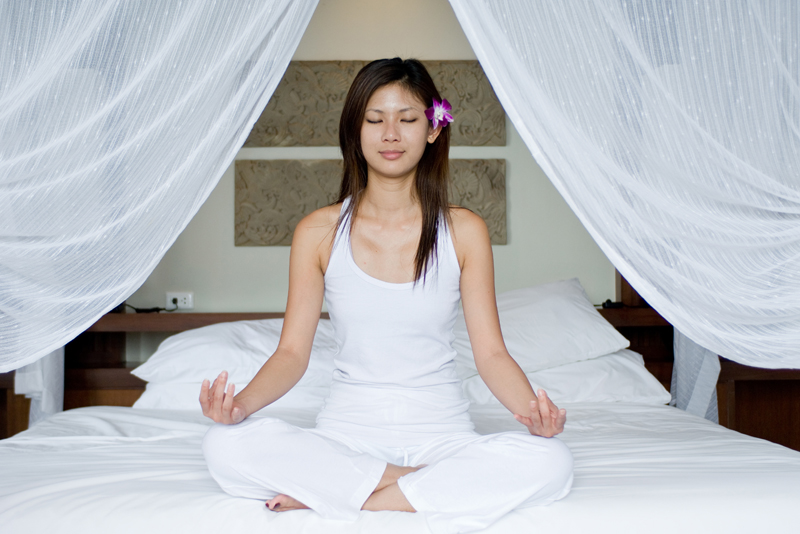 Over the last few months I have been receiving a lot of mail from women who have been feeling cheated in some way or the other. Either they felt that they were being passed by in the workplace because they showed up at the boss' party as a single person, while everyone else was on the arm of another; they have been in relationships with cheating men and felt, well, cheated; or, that they themselves where participating in cheating with an unavailable partner, and now felt, well, cheated. Some of the situations were beyond the readers' control, while others seemingly walked head on into a brick wall. But no matter the circumstances, the end result of each letter was that these people felt hurt, betrayed, and their self-esteem was first thing to be tossed overboard.

A majority of these letters were from single women who found themselves in relationships with not-so-single men. And now, at the end of their affairs, they were feeling angry with themselves for taking part in a deception, but mostly they were conflicted in their feelings toward the men who left them behind.

Being unhappy about being single can warp our priorities and cause us to make decisions that may end up being unhealthy for the mind, body, and spirit. While some people may feel that cheating is no one's business but those who are involved, it eventually becomes somebody else's business in one form or another. Whether it is crying on the shoulder of a friend who has been made a willing or unwilling accomplice, or if it becomes the business of the friends and families of those involved. There will always be somebody else involved.

Many single women involved in having affairs may at some point resolve themselves to being the ''other woman'' while others may remain hopeful that they may someday take the primary role in their paramour's life. However, from the tone of the letters I receive, it seems to me that one theme throughout is that many of these women feel that the person they are cheating with somehow deserves to find lasting happiness while their own happiness remains on hold.

I began thinking about the way we single people look at our lives and the options that we think we have when we do not feel good about being single. It made me realize just how imperative it is for single people to feel good about themselves as such. So much time and energy is spent on finding ways to end being single, that we do not spend enough time creating lives for ourselves that not only has integrity, is fulfilling, and one that empowers us.

When we do not ask ourselves the hard questions like; what do I really want out of my life? What do I feel I truly deserve? We end up taking whatever is thrown in our path and wondering why we must deal with these things. We have to learn new ways to stop sacrificing our minds, bodies, and souls to those people who do not deserve a front-row seat in our lives. We must proclaim, here and now, that we will no longer waste our time and energy on behavior and people who do not empower us.




Related Articles
Editor's Picks Articles
Top Ten Articles
Previous Features
Site Map





Content copyright © 2023 by Christyann Anderson. All rights reserved.
This content was written by Christyann Anderson. If you wish to use this content in any manner, you need written permission. Contact Christyann Anderson for details.