Attract Your Perfect Customers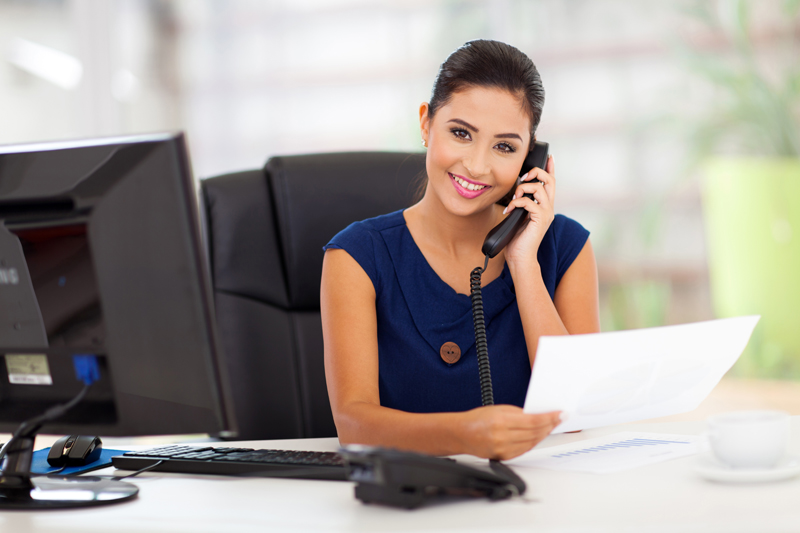 Julia Stege of Graphic Girlz Creative Marketing Solutions knows how to attract her perfect customers by using the law of attraction and she's on a mission to help every business owner, no matter what their product or service is, do the same by offering webinars, resources and more at her site GraphicGirlz.com. You can transform your business and bring in more customers online than you ever thought possible without leaving the office.

In an recent interview with Julia, the creative marketing guru, she spoke about the law of attraction and how it can work for any business, relationship even life. "What you focus on your create" says Stege. "If you focus on attracting your perfect customers you will do so if you know what you are looking for." The statement challenges one to ask: What does my perfect customer look like? Are they creative or intellectuals? Do they love adventure, are they young or old? Are they happy people or people looking to find happiness? Are they drawn to beauty, nature, music? Once you know who your perfect customers are the next step is to create website or blog content that speaks to them in an authentic, from the heart manner. The key word is "authentic". You can learn to use your unique, creative and genuine voice to speak your message in your own words. That means that there has to be a willingness to let go of anything that you think you're "supposed" to say or an approach you are "supposed" to take in favor of doing what flows naturally from the inside of you.

This may be a difficult leap for some because traditionally business success was about finding the right formula and doing that which is already spelled out for you. This brings a phrase to mind that I used to hear a lot which is "fake it til' you make it." According to the law of attraction, authenticity is extremely powerful and those who fake it only draw in more of the same. So to reply to this well-worn phrase, the law of attraction may say "fake it and you'll never make it." At least you'll never make it in attracting your perfect customer, but you will attract loads of others who are also faking it; a recipe for disaster.

Julia brings "a new paradigm to marketing" and gets a super-charged thrill out of helping others discover the power of the law of attraction and how to use it to attract their perfect customer. When you visit her website you will be instantly drawn in to explore the treasures (and there are treasures!)that will help you start attracting your perfect customers online…now.

Here are a few tips that will help you attract your perfect customers:

1. Know what you are looking for.

2. Write down what you want and be specific. For instance here's what I want: I seek to attract for this column or on the radio (Thrive Connect Radio) experts who have a strong passion to help others, they believe in and embrace collaborative win-win partnerships, and they have a deep understanding that their gifts, talents and business can impact the world in a positive manner. They are joyful and loving people who have embraced the lessons from the good and not so good things in life. And finally they express gratitude, love beauty and love life. Consequently these are the business owners who are drawn to the projects that I work on and vice versa. We are looking for each other and as in most things we attract that which we are seeking.

3. Be real. Don't be who you think you are supposed to be, be who you really are and let that shine through.

These are just a few things I learned from Julia Stege, Attraction Marketing Expert. You can get your Free MAGICAL MARKETING TOOLKIT and more resources that you can use to attract your perfect customer at graphicgirlz.com. Julia offers a free ½ hour phone consultation and courses designed to help you shift into attracting your perfect customer online "Without Leaving the Office." New sessions are starting soon. Visit https://www.graphicgirlz.com/sap.html for instructions on how to create your own Strategic Attraction PlanTM.



You Should Also Read:
Graphic Girlz Creative Marketing Solutions
Interview with Julia Stege on Thrive Connect Radio
Thrive in Balance


Related Articles
Editor's Picks Articles
Top Ten Articles
Previous Features
Site Map





Content copyright © 2022 by Jordan Mercedes. All rights reserved.
This content was written by Jordan Mercedes. If you wish to use this content in any manner, you need written permission. Contact Jordan Mercedes for details.