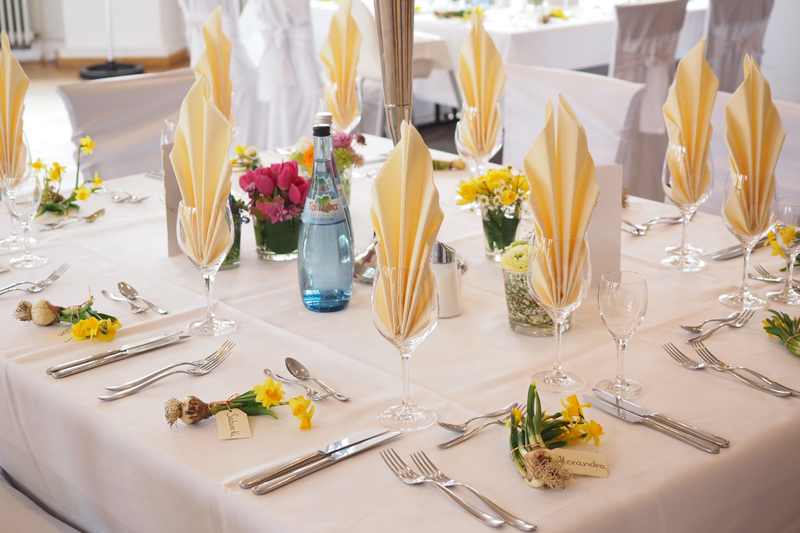 Many of us are part of a hugging society. Among friends and acquaintances it is quite common to arrive at a gathering and dish out hugs all around. To exchange a hug along with a greeting is a common, everyday thing for many. Likewise, that same majority tends to hug people goodbye when exiting an event. It's socially acceptable. It's a sign of camaraderie. For many it's the equivalent of the social kiss.

There are those in our outgoing society, however, who would prefer not to hug. Actually those who don't hug, rarely ever shake hands. For them the handshake is reserved for formal or business encounters. A friendly handshake is too formal but a hug is over-kill. So what to do with a non-hugging, hand-avoiding friend? Just smile.

The nice thing about etiquette is it rarely changes. The bottom line is to keep the other person in mind. It is not your job to educate or change someone – unless it is, indeed, your job AND you are being paid to do your job at the moment. Unless you are requested to help someone (by that someone) to get over and/or past their desire to not have contact with another, anything you say or do will be viewed as non-solicited advice and your personality will be skewed as a busy-body. So, unless you want to walk around with a Mrs. Kravitz persona, keep you opinions and advice to yourself and hug those who want to be hugged.

How does one know that another does not want a hello hug? First note their body language. Much like a kiss, if they are not leaning toward you or look like they have a board attached to their back; it's pretty obvious this person does not want to put their arm around you. You can also take note of who is hugging others. If there is someone in the crowd who looks uncomfortable with the meeting and greeting of others – and who is not hugging a soul – you can be measurably sure that this person does not want a hug from you.

There are many reasons for someone to opt out of the hugging arena. Perhaps they are shy or embarrassed. Maybe it's a height issue. The person may be too tall or even too short to feel comfortable hugging others. It may be the attention that is drawn to them when hugging. You may not know for sure. At all times remember it's your job to make a person feel comfortable. It is not, however, up to you to reform them and turn them into huggers.

When you do hug another, there are many ways to go about this. Much like the social kiss, where you don't want to slobber on someone or get lipstick all over your recipient, hugging has a right and wrong way too. Even in the friendliest of circumstances, avoid the full frontal hug, bear hug and guys, don't lift a girl off the floor – especially if she's wearing a dress.

The best way to hug is the one-armed shoulder touching. Anything else is reserved for close friends and family. Ladies can put one hand on the front of a guy's chest and the other on a shoulder. This shows both closeness and decorum.

Hugging is something that won't go away. It's a nice show of friendship and consideration. Don't stop hugging; just be considerate of who wants to be hugged and who doesn't.









Related Articles
Editor's Picks Articles
Top Ten Articles
Previous Features
Site Map





Content copyright © 2021 by Lisa Plancich. All rights reserved.
This content was written by Lisa Plancich. If you wish to use this content in any manner, you need written permission. Contact Lisa Plancich for details.