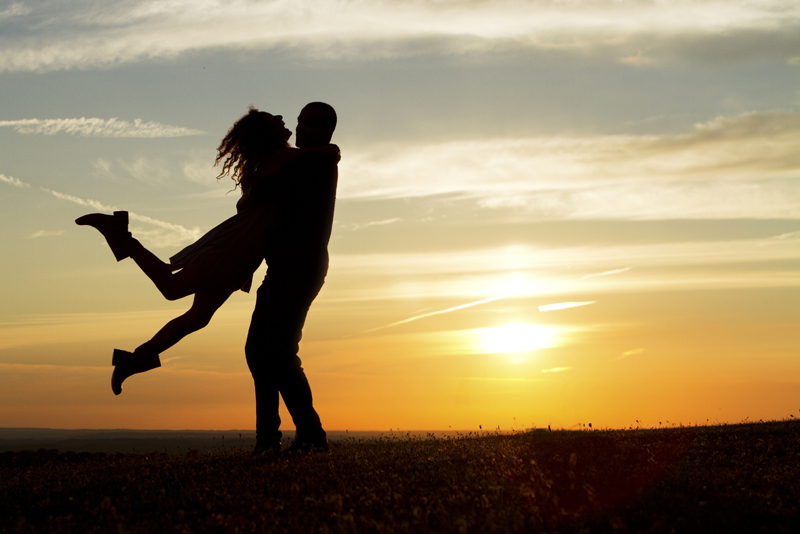 Almost Human is a new drama television series on Fox. It stars Karl Urban (Kennex) and Michael Ealy (Dorian) as police partners working together in the year 2048. Every police officer is paired with an android. Kennex is a Detective and Dorian is his android partner. The series opens with Kennex leading a group of police officers into a string operation that goes bad. When the officers arrive, they are ambushed and everyone is killed except for Kennex. He gets half of his leg blown off. Kennex is in a coma for about a year and a half and returns to the force. He doesn't want to work with an android partner because he blames an android for the death of all of the officers, including his partner.

Dorian is assigned to Kennex as his partner however Dorian is different. He is a decommissioned model that the police force no longer use because they were known to be sporadic and out of control. This is mainly attributed to the fact that they were programmed to have feelings unlike the newer models being used now. Kennex resists bonding with Dorian initially however he soon learns that Dorian and him are a lot alike.

Kennex starts going to a black market doctor who specializes in memory recollection. He can't remember much about the day his team was ambushed and the persons responsible have yet to be captured. During one of his sessions, he vaguely remembers that his ex-girlfriend (who disappeared when he came out of his coma) was at the location where the ambush took place and was working with the people responsible.

The series focuses on individual missions that Kennex and Dorian are assigned to work. Each week, they get a new case and work together to find out who, what, when, where and why. There is quite a bit of comical banter between the two as their relationship as partners and friends, continues to evolve. Kennex also has no current love live however the show is clearly pushing him and a female detective, Detective Stahl, in the same direction down the path of love.

The show is executive produced by J.J. Abrams who also produced Lost, Fringe, and Revolution. Almost Human can be seen on Mondays on Fox as well as Fox on Demand and Fox.com.
You Should Also Read:
American Horror Story - Season 1
Hannibal
Scandal - Season 1


Related Articles
Editor's Picks Articles
Top Ten Articles
Previous Features
Site Map





Content copyright © 2022 by Maria Mason. All rights reserved.
This content was written by Maria Mason. If you wish to use this content in any manner, you need written permission. Contact Maria Mason for details.