Twitter Newbie Confession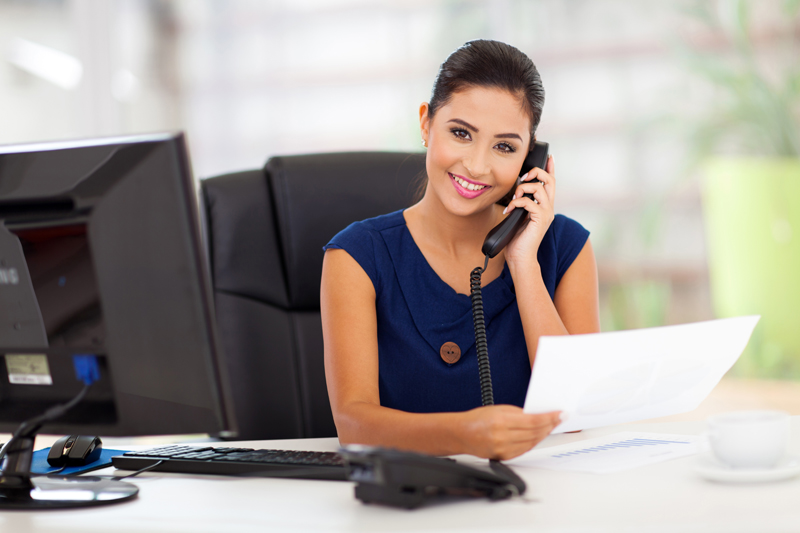 After standing on the sidelines and "listening" to quick 140 words or less conversations, announcements, tips and more I timidly made the decision to jump into the Twitter water. I'm fascinated by the whole thing and will confess right this moment that I have so much to learn. I publicly acknowledge that I'm no twitter expert, not even close however; I take comfort in knowing that there are Twitter experts out there, whew! Thank goodness.

So, I joined with the intention of just listening, as I heard one social media guru's guru recommend. Every once in a while I'd say something and then go back to the wall and watch, like at a party. Then I decided to follow some people, since I'm learning more about the power of social media for business I decided to follow the social media people. It was like opening the secret window of a world I know so little about. I know, as the Editor of a Business Owners column one would think that I'd be up and fresh on all of this. Previously, my writing here has had to fall in line after the business, clients, art and the transition to a new part of the country. Now that life is a bit more settled, I have some catching up to do.

By following the social media and blogging people I found some goodies: Here are a few of my new treasures:

Problogger.net-If you click on the link below, you will have a chance to participate in a course called 31 Days to Build a Better Blog. I signed up and I'm excited to get started and learn how to energize the Thrive in Balance blog. If this sounds good to you sign up now, the course starts April 1st, really no joking.

Davidrisley.com-Where I clicked on "Blogging Your Way out of Your 9-5" I found "7 Tips for Blogging Your Way out of Your Fulltime Job." This may be an answer to those who write to ask for ideas on how they can make extra income working from home.

CareerRenegade.com-The website of Jonathan Fields Author of the book "Career Renegade". I reviewed the book and got so much out of it that when I went looking for those to follow he was one of the first ones. If you click on the link below you'll find a free book called "The Fire Fly Manifesto: Bad Economy I just got Fired Time to Fly." Yes! In my own little way I've been saying this for months. This is a really special time for those who can "see" the opportunities before them. I've not read the book yet, but I'm sure it's going to be a great read. If nothing else, it gives hope to those who are feeling a little displaced, hope is a good thing.

After following the social media and blogging guys/girls, I was not sure what to do next, so asked myself the question: What do you love? Art! was the answer so I starting following some artists and art related organizations, last but not least with the Thrive Connect radio show & Thrive in Balance eMagazine site, I began following some of those kinds of folks and others who I thought would be interesting and informative guests for the show. It has not been disappointing.

I'm learning when or how to reply, how much to say or not say and the benefit of the RT (Retweet)and other useful Twitter information. I've come to the conclusion that it's ok to be new and to keep at it until I'm better. That's how I approach just about everything in life this is no different.

I confess to being a newbie and incredibly awkward at the whole thing, but I'm in the water and it's time to swim even if it's with my floaties on. If you've been on the sidelines feeling a little nervous about jumping in, why not join me? You'll find lots of help and we can do our Twitter laps together.

You Should Also Read:
Jump in with me on Twitter
31 Days to Build a Better Blog
Free eBook The Fire Fly Manifesto


Related Articles
Editor's Picks Articles
Top Ten Articles
Previous Features
Site Map





Content copyright © 2022 by Jordan Mercedes. All rights reserved.
This content was written by Jordan Mercedes. If you wish to use this content in any manner, you need written permission. Contact Jordan Mercedes for details.