Eye on Entertainment Oct 7, 2011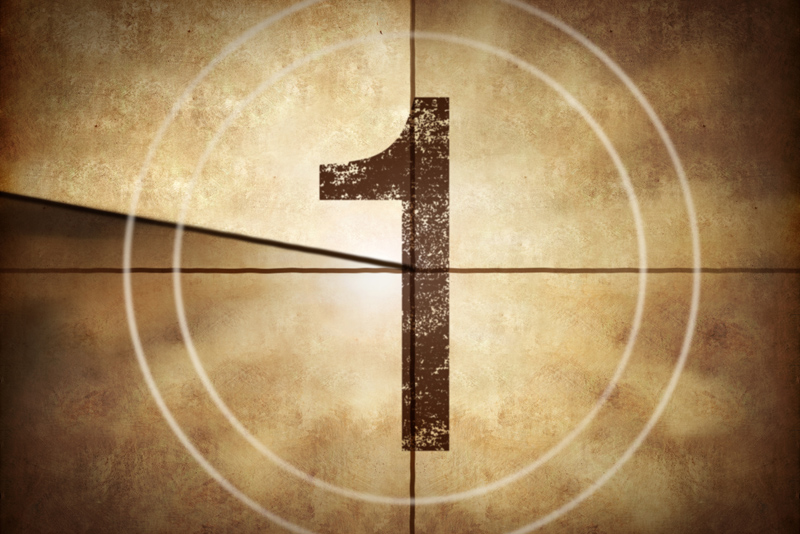 What are your favorite celebrities up to today?

Sly Stone admits to cocaine use and wants to check into rehab. The soul icon was looking weakened in a recent interview, lying in his camper and discussing his drug addiction in an interview with Splash. The news broke last weekend that Stone, who once lived in a mansion, is now homeless and parked in a camper in Los Angeles. Stone's camper-van lifestyle was first alluded to in a 2010 documentary on the legend, "Coming Back for More."

Andy Rooney is stepping down from his regular role as a weekly commentator on "60 Minutes" this Sunday.

Nancy Grace suffered an embarrassing wardrobe malfunction on Monday's "Dancing With The Stars." Grace danced her quickstep so forcefully that her dressed slipped in exactly the wrong place, accidentally exposing you know what.

David Gergen is clearly a man with many sides to him. We knew that he was a reliable CNN pundit and professional Harvard wise man, but who knew that he is also a raucous partier who loves getting drunk, stripping down to his underwear and hanging with George Clooney?

Bob Dylan doesn't answer many questions these days and when the folk singer's latest collection of paintings went on display at the Gagosian Gallery in New York City, it left many art buffs scratching their heads, wondering just one thing — did he copy these paintings? "The Path of Totality" is an experimental album which finds Korn shifting gears and exploring new territory. The band collaborated with some of the leading dubstep and electronic producers in the world, including Skrillex, Excision, Datsik, Noisia, Kill the Noise, and 12th Planet Leave it to a band like Korn to continue to reinvent itself two decades deep into its career.

Method Man, known for his rough and tough exterior and wild antics, likes his candy much the same way, as long as they're the sour kind. The Wu-Tang Clan member has partnered with Sour Patch Kids to record and star in the new video for his single, 'World Gone Sour: The Lost Kids.'

George Clooney, Ryan Gosling, and Evan Rachel Wood attended the premiere of Ides of March at the Samuel Goldwyn Theatre yesterday in Beverly Hills.

Hailee Steinfeld and Darren Criss were at the Casting Society of America's Artios Awards held at the Beverly Hilton Hotel on Monday.

After Britney Spears filmed the music video for her latest single, Criminal, in the London borough of Hackney, which depicted her robbing a store with boyfriend Jason Trawick at gunpoint, she's received considerable flack from government officials in the city, who claim that the nature of the shoot was insensitive due to the recent riots and how it may influence the area's youth and their involvement in gang activity. Spears claims the video was depicting a fantasy. Director Roman Polanski publicly apologizes to the woman he sexually assaulted 33 years ago in a new documentary that premiered Tuesday at the Zurich Film Festival. Tyrese Gibson, actor and rapper, claims he was wrongly kicked out of a Delaware radio station yesterday and it's all because he took a stand against liquor stores that operate near elementary schools!

Chace Crawford won a big victory in Plano, Texas after a judge dismissed his marijuana possession case, Crawford reportedly cut a deal with prosecutors.

Kyle Richards, star of "Real Housewives of Beverly Hills" met President Obama at his House of Blues Fundraiser Monday, she said she was embarrassed to tell the President what show she was on, but apparently the First Lady watches the reality show!



Related Articles
Editor's Picks Articles
Top Ten Articles
Previous Features
Site Map





Content copyright © 2022 by Trina Boice. All rights reserved.
This content was written by Trina Boice. If you wish to use this content in any manner, you need written permission. Contact Trina Boice for details.