French Women for all Seasons, by Mureille Guiliano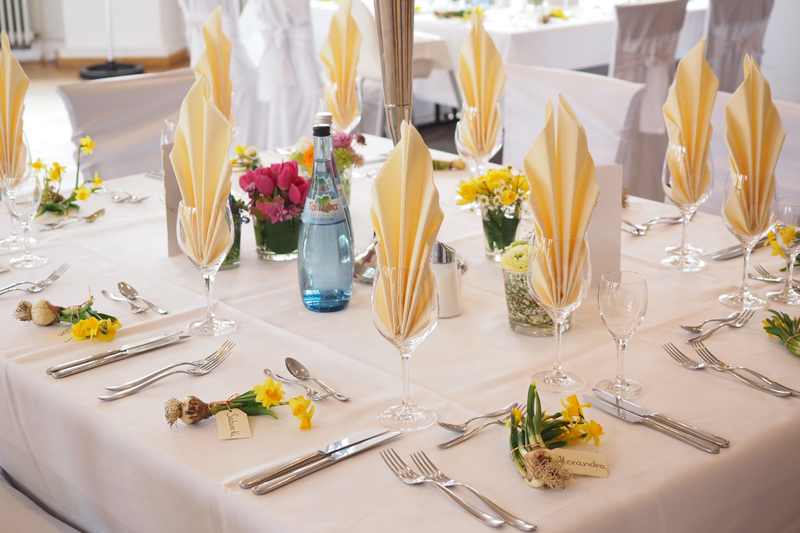 This follow-up book to the best seller, "French Women Don't Get Fat", begins with a quote form Henry Thoreau, "Live in each season as it passes; breathe the air, drink the drink, taste the fruit, and resign yourself to the influences of each. Let them be your only diet drink and botanical medicines". This quote places the entire book under the umbrella of our going green way of life – to keep things local, seasonal and affordable.

Another quote which expands on "You are what you eat" – by gastronome Brillat-Savarin is, "The destiny of a nation depends on how it feeds itself". In a nutshell, living in the moment, enjoying the season you are in and considering your surroundings encompasses the high points of Mireille Guiliano's "French Women For all Seasons".

The book divides French habits from American. Where we Americans are all about (until recently) excess and all-you-can-eat, Ms. Guiliano contrasts the differences. Eating just to eat or to avoid boredom, while tapping on laptops are not reasons to consume food. But those are rampant reasons to eat in America. In France eating is an event. Even sipping on coffee is pared down yet savored. Rather than a quad grande with extra whip, the French will partake in a demitasse cup of espresso and receive more gratification with fewer calories in more time.

Montagne observed that gluttony is the source of all our infirmaries. Considering many Americans will eat, gain weight and go see a chiropractor to help their aches and pains, we are not that far from the truth. It's a proven fact that eating less, drinking more water and exercising daily will drop your weight, keep ills at bay and lead to better well-being. It's an easy equation and one we Americans avoid like the plague. Why don't we follow this routine? Why don't we take the stairs more than the elevator? Probably because we have so many options, much like our excessive food consumption, we have no idea where to begin. Mireille Guiliano gives us a formula of how to WANT to live that way.

She breaks it down into seasons. What's fresh? What brings back memories of that season? How it's more economical and supports local growers? Lots of yummy reasons to live in the moment and enjoy the season we are in.

Spring, Summer, Fall and Winter are all addressed here. Guiliano discusses what is in season and what to look forward to year after year in that season. Harvest soups in the fall have a certain smell. A certain feeling comes from being cold and getting warm from the inside out. We all love it and Guiliano tells us how to achieve it year after year and live in the moment.

Not only does she give recipes appropriate for each season, she also gives us a weekly menu for those seasons. She discusses yogurt and why we should eat it. She tells us about getting more vitamin D in the winter and what foods will provide that for us. Who knew oysters were so nutritious and delicious?

Throughout the book Ms. Guiliano persuades her reader to walk to lunch when you go out. Take the brisk walk in the morning before you go to work. Drink a glass of water BEFORE you have your first cup of coffee and many easy and healthy lifestyle tips.

There are many reasons to write off this engaging book. We as Americans don't tend to garden. We don't cook much. We like to eat even when we aren't hungry, etc., etc. But we are also economically strapped, looking for ways to save money and typically overweight. Clearly this book is perfect for a person who wants to make some positive changes but doesn't know where to begin.

It's a quick read that can turn into a reference guide. While reading it, I found myself relaxing and yearning for an easier way of life. Not only did I receive some great cooking and grocery shopping tips, I also realized there are many stressful items in my life that did not need to be there. With so many self-help books on the shelves these days, "French Women for All Seasons" certainly helps, inspires and assists much more than the other fare we have to choose from.






Related Articles
Editor's Picks Articles
Top Ten Articles
Previous Features
Site Map





Content copyright © 2022 by Lisa Plancich. All rights reserved.
This content was written by Lisa Plancich. If you wish to use this content in any manner, you need written permission. Contact Lisa Plancich for details.