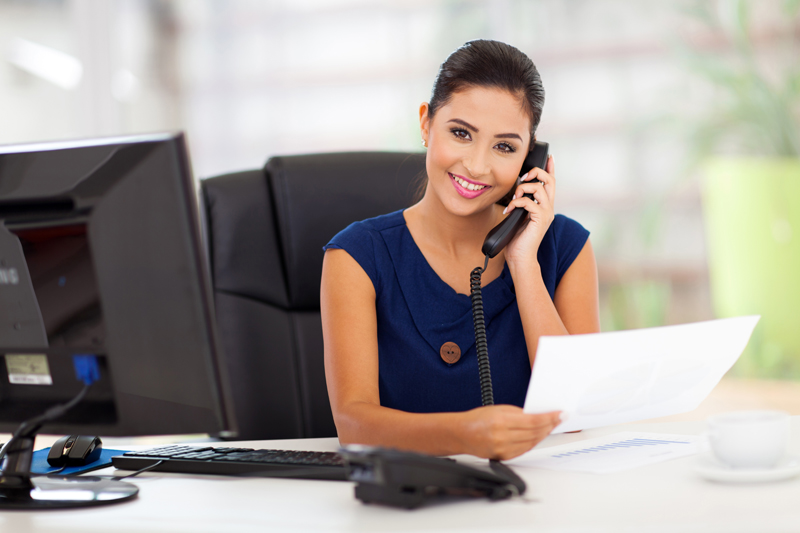 April 16th is National Business Helping Business Day. This a day to celebrate and raise awareness on how businesses all over the world are helping each other out through co-cooperation instead of competition. For more information on how you can get involved in this movement visit businesshelpingbusiness.com

Featured Business
Pam's Pantry
Pamspantry.net

"Don't let others discourage you. Most entrepreneurs will tell you it's the people closest to you that will try the hardest to discourage you. They are the ones that care the most for you and only have your best interests at heart. They don't want to see you fail; however, when you succeed they will be your biggest supporters."
Pam Redman, Pam's Pantry

In December of 2008, Start Up Nation named Pam's Pantry one of the top 100 Home Based Businesses in the U.S. and they were also acknowledged in the Recession Busters category for their phenomenal growth in recession time. On the day Pam started her business, I'm sure she didn't have a thought of being recognized by Start Up Nation or any other such organization. Pam's Pantry, offers gourmet dips, dressings and spreads. According to their site, they are the "best darn dips in the country!" The selection includes vegetable dips, cheese spreads, salsa dips and cheesecake mixes, something for everyone.

How did Pam's Pantry garner such attention? Through hard work, persistence and a "failure is not an option" approach. As with most businesses, there's a story behind Pam's Pantry; one that starts out pretty bleak and leads to present day success. In the fall of 2002, Pam Redman's husband was seriously injured on the job, he was sent to the hospital and surgery was scheduled. As they prepared for the surgery they received news that the surgery was not approved. That began a 51/2 year struggle to get to get him the care that he needed. When the nightmare ended they had gone through all of their financial resources and while Pam's husband was better, he was unable to work at full capacity. The family went from one crisis to the next. "I realized that I had to do something or we were not going to last much longer," says Pam. She says "I hate to admit it but there are some pretty crazy thoughts that go through your head when your family's very existence is at stake and you are in bed a 3am trying to figure out how you can get your hands on a lot of money fast." Then she had an idea that set her and her family on a new course.

Pam had friends that did craft shows, for years she talked with them about doing something together; with this thought, she remembered attending the craft events and always buying the same thing: FOOD. She loved the dip people and would always visit them to try new flavors. She always thought "I could do that." So with her love for being in the kitchen and need to get something going she went to work. "I took $100.00 that I had no business squandering and started what I thought would be a little hobby business. I whipped up some concoction and got myself in a show. I was scared; I thought I was gong to be sick."

Pam started with 4 flavors and didn't know if people would buy her mixes. The show opened and people sampled the products and before she knew it, they had quite a crowd at their booth. In six hours she made enough to pay her house payment and hang on another month. She increased her menu to 10 dips and attended over 200 shows that year. "If anything good came out of our nightmare, it was the push that it gave me to take control of our lives and start this business. I would never have dreamed that we would be doing what we are doing today," say Redman.

For Pam Redman, her greatest reward is being able to reach out and help others during these tough economic times. Today, the company offers 35 different dips and has added wholesale and internet sales to their company.

In November 2008, Pam was asked to speak at a women's symposium called "Controlling Your Destiny". Redman encouraged attendees to dig deep to find their hidden talents and to put them to use.

Words of wisdom from Pam:

-Set and stay the course.
-Never make hasty decisions. Everything will happen in good time if it's meant to be. Pam's Pantry has never had debt; if we close our doors tomorrow we walk owing nothing. This is a result of making it a point to make good decisions.
-You never know when it's going to be your lucky day! You just have keep going, day after day, every day is a gift. You never know when you're going to get that big call or that break, but don't forget sometimes it's the daily things that make it worthwhile.


You Should Also Read:
Pam's Pantry
Thrive in Balance
Business Helping Business


Related Articles
Editor's Picks Articles
Top Ten Articles
Previous Features
Site Map





Content copyright © 2018 by Jordan Mercedes. All rights reserved.
This content was written by Jordan Mercedes. If you wish to use this content in any manner, you need written permission. Contact Jordan Mercedes for details.