Manners Can be Fun by Munro Leaf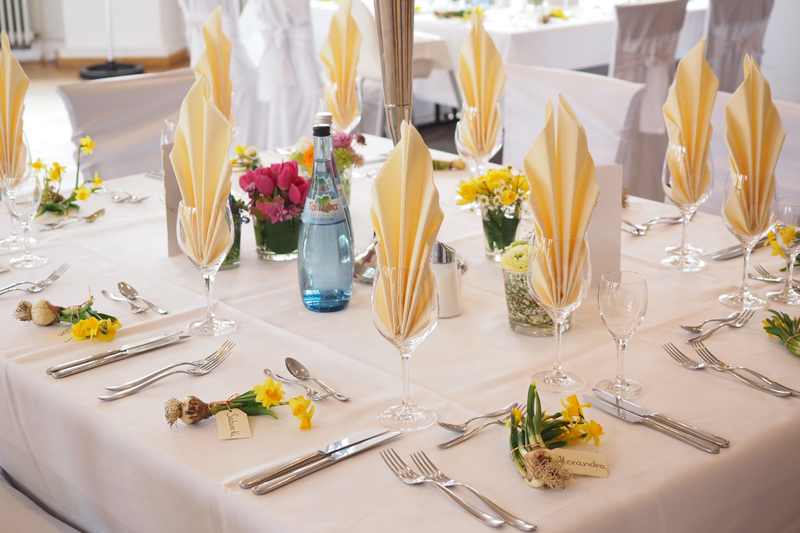 I love children's books which not only educate little ones but give insightful information to the adult who is sharing the book. A child experiencing the relevant material of "Manners Can Be Fun" gets to hear the classic words and see the crudely drawn illustrations allowing two senses to be heightened in the learning process. The person sharing this book with a young person gets to hear, see and truly experience now important it is to, as authro Munro Leaf so aptly writes, "live with people pleasantly." Along the story lines of "The Big Orange Splot" and "Weslandia" (two of my very favorite books on the planet), Mr. Leaf takes a basic concept we should have mastered by adulthood, teaches it to children, yet assists those of us who tend to be slower learners. The book causes one to want to be the hero, the considerate individual. It allows the reader to know the immediate benefits of consideration, particularly not being the jerk, but being the one whom others like. It's not about just getting along. "Manners Can Be Fun" tells you how to reap the benefits of being kind to others.

Much like other etiquette books I've reviewed, "Manners Can Be Fun" covers basics like introductions, please and thank you, being responsible in the home you live in and table manners. It's the illustrations, however, which get the point across and hit the reader over the head. No matter your age, the cute drawings really let one see what other experience when you behave badly.

The book "All I Ever Needed to Know I Learned in Kindergarten" also kept coming to mind. Funny, since Mr. Leaf's book is less than 50 pages and was originally published in 1936, I couldn't help comparing this little book to the volumes of current reads I've perused over the years. The basics of what's important in life are put into perspective and appreciated all over again. Playing, saying hello and so many other topics I've discussed on this site are placed on Mr. Leaf's pages in quick, precise prose which encourage action.

Munro Leaf's description of The Noisey's, The Pigs, Me First, Whineys, Smash, Rip, Ruin and others assist young and old of what to do around others and what not to do. It's basic, it's short and sweet, it's truly a classic. Like all classics, "Manners Can Be Fun" has not gone out of style. Many thanks to Universe Publishing for placing this wonderful book back on the shelves and into our hands.











Related Articles
Editor's Picks Articles
Top Ten Articles
Previous Features
Site Map





Content copyright © 2022 by Lisa Plancich. All rights reserved.
This content was written by Lisa Plancich. If you wish to use this content in any manner, you need written permission. Contact Lisa Plancich for details.