XBox 360 Pro System Stats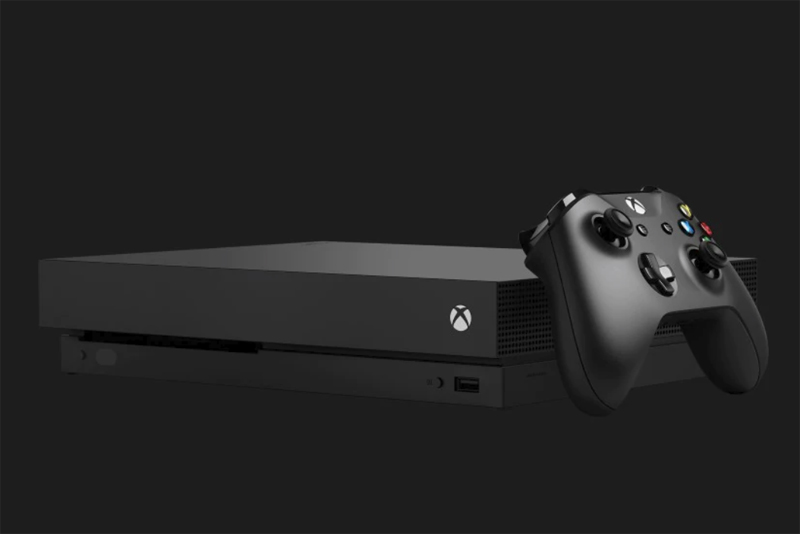 The XBox 360 Pro System is definitely the one you need to get. You really have to have that hard drive. Also, the wireless controller is great for gaming! The only reason to get the Core / Lite version of the XBox 360 is if you really and truly just don't have the extra money for the Pro version right now, and have to buy things incrementally.

First off, it's important to note that the actual console UNIT is exactly the same no matter how you buy it. It's the same basic unit. It has a detachable faceplate, so you can customize it with cool designs. It's just under 8 pounds in weight, and 3.3 by 12.2 by 10.2 inches. For speed, the XBox 360 has 3 separate cores that are each 3.2 GHz in speed.

What differs in the packages is the accessories. Most importantly, the pro package comes with a 20 gig hard drive. As any XBox owner knows, that hard drive is critical to good gaming. It lets you download updates for your games. It lets you add your own music to soundtracks. You can save as many save files as you want, and do a number of XBox Live functions.

Most importantly, you can NOT play any old XBox (original) games if you don't have the hard drive. That is because the old games have to be 'converted' by software on the hard drive to be able to play in your new system. Not that not all games will be able to play on the new system - but the most popular ones will. I will have a list up shortly of games that I have found to work well.

You get a wireless controller, which is really important for people who game a lot. Those wires get really annoying after a while. You get a HIGH DEF cable, which is critical if you have a HDTV. You want to see that high quality signal, not a low quality old-system signal!

You also get a few other features, like a headset system for use in online gameplay. You get an ethernet cable, but to be honest, I have to believe that every computer owner already HAS an ethernet cable or 10 lying around their home. I know I do. Plus, I'm pretty sure that all of us want to buy the wireless adapter - the last thing we want is more wires lying around our living rooms.

Highly recommended!


Editor's Picks Articles
Top Ten Articles
Previous Features
Site Map



Follow @lisavideogames
Tweet





Content copyright © 2022 by Lisa Shea. All rights reserved.
This content was written by Lisa Shea. If you wish to use this content in any manner, you need written permission. Contact Lisa Shea for details.