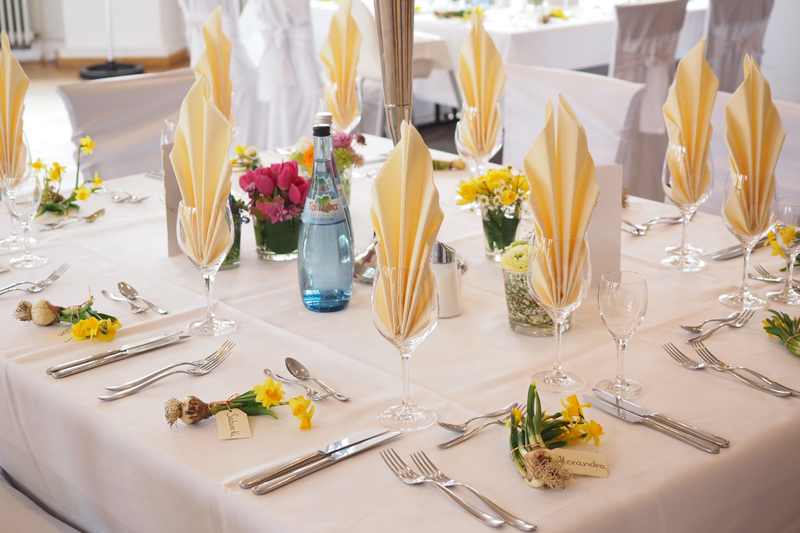 Where would businesses, personal lives and society in general be without the memo? Memos, notes, email and mini letters keep all of us informed and up-to-date on what's happening. Love them or hate them, we rely heavily on our memos. Of course this need has nothing to do with want. There are few who actually want a memo. When we see our list of new emails in our inbox, rarely do we feel excited to sift through and read them. There are even less who enjoy composing the blessed memo.

Whether giving or receiving, there are a few "musts" we need to follow in order to be productive in our memo use. Because, let's face it, if it's got to be incorporated into our lives, we may as well make them at least productive and enjoyable.

First, keep it short. It's a memo, not a novel already – think minimums. As long as you include the who, what, when, where and why, little else is needed. Please keep the prose and quotes out of the note and save them for a more appropriate medium.

Next, there's no need to monologue, they are unnecessary. It's not a business letter so you don't need an intro of any kind. If you are composing an email or memo for an office, remember you are composing for internal eyes. You all know where you work and what you do. Company info and tag lines are unnecessary. All the other items you would find on letterhead are not needed either, so there's no reason to state the obvious.

When writing the minimums, many like to include a joke or reference to someone who's going to attend a possible meeting or gathering. Keep in mind; inside jokes only play when everyone gets the joke. You also want to make sure no one is embarrassed by it. If you are sending correspondence out to a group and someone won't get a reference or a past occurrence, you are excluding that someone. Excluding is tough on everyone and makes the memo/email/etc. longer than it has to be. You want to keep it light, but you also want to keep it to a minimum.

At the conclusion of this short correspondence, always sign the note. For email, make sure you have signature block or information to contact you. If you composed it, you're the contact person. That being said, everyone needs to know who you are and how to get in touch with you.

Finally, don't assume you're so important that everyone will know who you are. This is why signature blocks are so important on emails. When you are sending out a note, you want to be humble. Let people know who you are and why you are sending out the memo. Remember, however, just because you wrote it doesn't mean you're in charge. Being a contact and taking charge are two different things.

Memos, emails, notes, etc. tend to swamp all of us. As we wade through the unnecessary garbage of our day, make sure what you are sending to others is of value and covers all the details in a minimum amount of space.



Related Articles
Editor's Picks Articles
Top Ten Articles
Previous Features
Site Map





Content copyright © 2021 by Lisa Plancich. All rights reserved.
This content was written by Lisa Plancich. If you wish to use this content in any manner, you need written permission. Contact Lisa Plancich for details.