Word Search. Irregular Verbs (Present tense)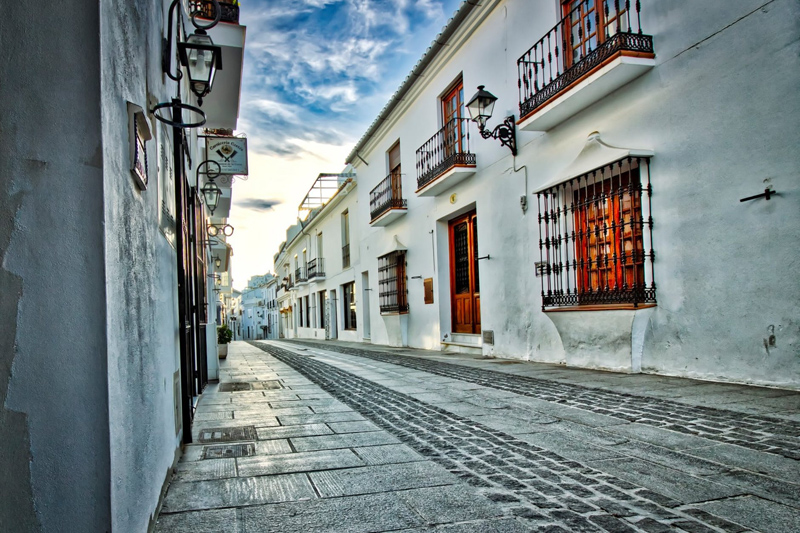 This Word Search (Sopa de Letras) is about Spanish irregular verbs.
There are 17 irregular verbs (Present tense Indicative, first person singular -that is, "yo" forms).
In case you need a dictionary, you can use
Word Reference.com
Need to refresh it? Here you have some notes:


Some verbs add a medial -g-, as in verb Tener --> (yo) tengo or Venir --> (yo) vengo.


Some others, change the -o- vowel in the infitive to -ue-. For example: Volver --> (yo) vuelvo.


Very similar to this previos type: Verbs changing their -u- vowel in the infinitive to -ue-: Jugar --> (yo) juego.


Other verbs change from -i- in their infinitives to -ie-: Querer --> (yo) quiero.


Fifth group: those verbs changing their -e- to -i-: Pedir -->(yo) pido.


Finally verbs changing their final -c- in the infinitive to -zc-; For example: Conocer --> Yo conozco.


(Answers at the end of this page)
---
Recommended material:
Watch my video
Learn how to pronounce Spanish vowels
. It is free!