Thank You Note for a Job Interview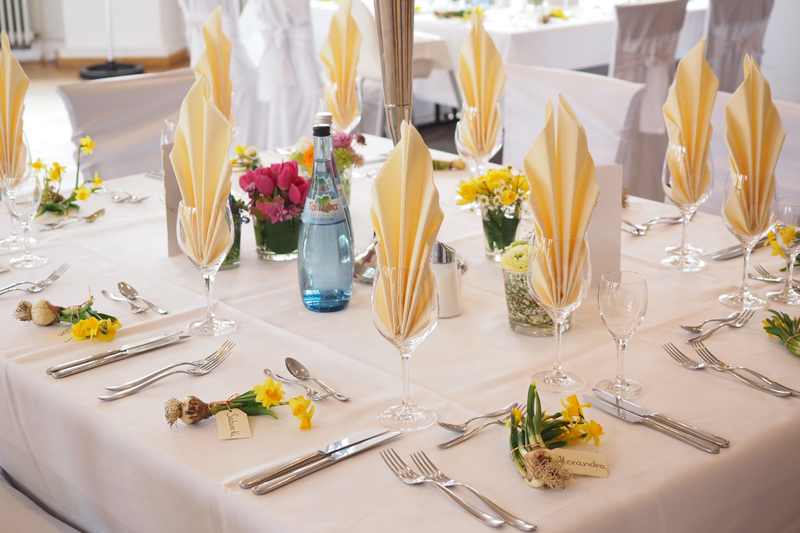 In today's job market, you need a great resume. You also need your training current. If you've been unemployed for a while you are realizing that there are many jobs where you are one of hundreds applying. To get to the interview stage says much about your qualifications, your resume and that beloved cover letter. Now that you've survived the initial resume weed-out and that first interview, how do you stand out from the competition? An easy, and for the most part, overlooked option is the thank you note.

The best way to stand out from your pack of competitors vying for the same job is to send your potential employer a thank you following your job interview. Seen by a few job-seekers as wimpy or sucking up, your note could very well make or break your chances of becoming employed. No employer is going to ever be irritated by receiving a note thanking them for interviewing and taking the time to consider you for a job.

Your simple gesture at being considerate gives you an in only 5% of potentials attempt. A note from you stands you out from the crowd of cover letter/resume-clad interviewees.

To write or email is a huge question. The pat answer is the more tech-heavy the company is, the more acceptable an email thank you. A hand written note, however, will always be welcomed. And it's guaranteed to set you apart.

If you interview with more than one person, a note should be sent to each one individually. Make attempts to vary the notes. Perhaps reiterate an answer you gave to one of the separate questions.

Any thank you note, whether for a party or an interview, should include the following:

Begin with a salutation and a sentence of thanks for the interview for your specific position. Follow this by a reference to your conversation. Perhaps it was the place you schooled, live or a place you have worked. If you found some common ground during the interview such as instrument playing, etc., be sure to mention this. Reiterate why you believe you are qualified for the job and what you believe you can bring to the company. Finally, thank them again and let them know you are looking forward to an opportunity to work with them.

The job market is tough for everyone searching. If you are finding yourself qualified, interviewing and not getting results, try changing things up a bit. As stated earlier, only 5% get around to composing, addressing, stamping and actually mailing a thank you note to a potential employer. Odds are the easiest way to set yourself apart is to let a company know you are one to follow-through. The note will remind them of who you are and what you can bring to the company. It's a simple thank you.

Best of luck.



Related Articles
Editor's Picks Articles
Top Ten Articles
Previous Features
Site Map





Content copyright © 2021 by Lisa Plancich. All rights reserved.
This content was written by Lisa Plancich. If you wish to use this content in any manner, you need written permission. Contact Lisa Plancich for details.