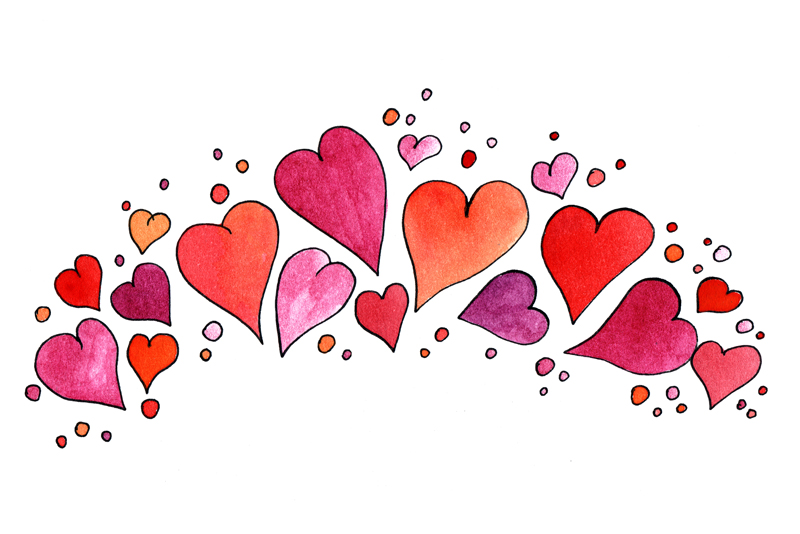 As you are writing your lists and taking advice from everyone including Aunt Bee and your grade school sister. There are a couple of areas to really focus on. Well no, there are a large number of things to focus on, but this is one thing that may escape you.

It really is not just about the skin on your face, but the skin that covers the rest of your body. When you try on your wedding dress take note of the exposed skin. It may be your shoulders, your ankles, your elbows, your back, neck and arms or all of the above.

The best thing to get you in wedding dress shape. Start an exfoliation routine. Give this a good start at least a good six months before you're wedding date. This way you are sure there will be no rashes or allergic reactions.

There are a large number of commercial scrubs available some are great, some the grains are too large and course. If the scrub is too abrasive it can damage your skin, but as with a lot of things I recommend, the products come from your pantry or fridge and they are all natural, good old fashioned home pantry ingredients. Some of the best skin care revitalising, nourishing items available.

Here is a quick list of some great scrub ingredients.
Honey
Sugar
Salt
Brown sugar
Granulated sugar
Yogurt (plain)
Cream
Milk
Oatmeal
Olive oil
The general idea is to make a paste. Mix your liquid ie: yogurt, olive oil, milk with a grain, sugar or salt. Keep in mind sugar is a great moisturizer and salt is a great astringent. Also oatmeal absorbs oil. Combine your own ideas.

Now you have your paste, gently scrub your knees, shoulders, elbows, upper arms….wherever. No more than five seconds on each area. Shower off and slather on your choice of moisturizer.

If you are loyal to your routine two to three times a week, you will reap the benefits of wedding dress ready skin in no time.

Come join us in the forum and discuss your favorite natural recipe and lets talk weddings. This is Sandra Sable signing off till next time.





Related Articles
Editor's Picks Articles
Top Ten Articles
Previous Features
Site Map





Content copyright © 2023 by Sandra Sable. All rights reserved.
This content was written by Sandra Sable. If you wish to use this content in any manner, you need written permission. Contact Christina Marie McBride for details.