Homeschool Plans Overview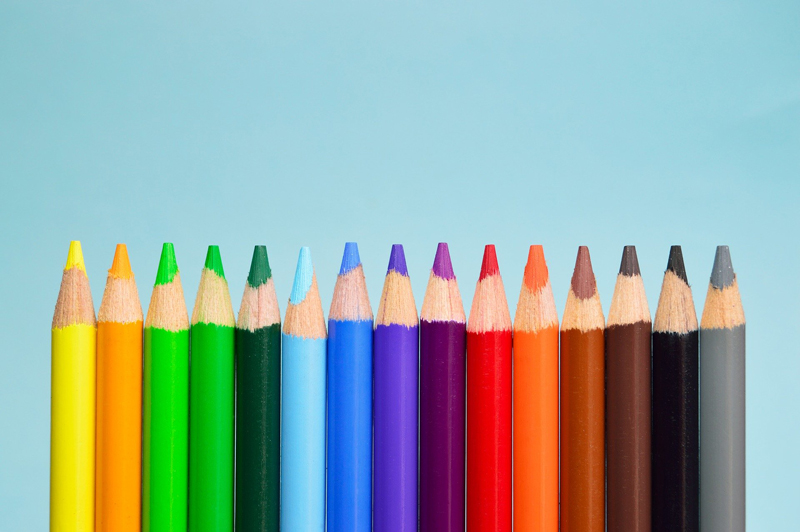 A few readers have emailed and asked what my plans were for homeschooling my son this coming school year. I am excited to be teaching my son Nick his first year of middle school, or grade six. After homeschooling the last five years, I am certain that middle school will be much more difficult than elementary. As a certified teacher and experienced homeschool mom I am confident that he will have a successful year and learn alot. I predict we will both have an adventurous homeschool year!

Math- I will be using Singapore Math as a base curriculum for Nick. This program offers a general math for grade 6, and the style is unique. Nick seems to like the way the problems are presented, so I am hoping this will be a good fit for us. I like to supplement this with Brain Pop videos and quizzes here and there, plus resources from The Mailbox Magazine (Intermediate).

Language/Writing/Reading- This year Nick will be participating in a class for Middle and High Schoolers based on the IEW program. He will be working in the book "Windows to the World: An Introduction to Literary Analysis", and reading the classics Fahrenheit 451 by Ray Bradbury and Great Expectations (Arcturus Paperback Classics)by Charles Dickens. I am also teaching Nick writing with the IEW (Institute of Excellence in Writing) book titled Ancient History-Based Writing Lessons, Third Edition. Plus, he will be reading a biography on a notable Ancient person, and a Saint. Other free reading books for this year include The Batboy by Mike Lupica, as well as favorites he chooses throughout the year, like books from The Ranger's Apprentice series.

History- Ancient History is a Middle School requirement, and I am co-teaching a year long course for Ancient World History, using the text World History: Ancient Civilizations by Houghton Mifflin Company. A companion year long class will go along with this as well, titled "The Art and Cultures of the Ancient Peoples." For that class my fellow homeschool co-teacher and I are planning this from scratch, with plans in the works to incorporate music, foods and cultural activities into the curriculum. We have a few field trips planned as well, including the Daytona Beach Museum of Arts and Science for special Ancient History themed programs and projects, and Ancient Art workshops at Spark Enrichment Center in Winter Springs, FL.

Science- As Earth Science is a requirement for sixth grade, I decided to use the Glencoe Earth Science textbook. It is aligned with National Geographic, too. I am planning for Nick to complete Science experiments with a small co-op group we belong to, and participate in the Science Fair as well.

Additional Activities- Our co-op involvement keeps us busy, and the upcoming year is no exception! Nick will be taking an elective class, "Film Appreciation", and participating in Contenders for the Faith projects. Field trips are set up to coordinate with his studies, as well as a monthly small group co-op with Geography and Etiquette, as well as Art Appreciation. Bowling and swimming are fun sports for Nick, and he has enjoyed drum and flute lessons this past year. We are hoping to catch up with that again as well. Email me and let me know what you are doing for the coming school year- I'd love to hear your ideas!






Related Articles
Editor's Picks Articles
Top Ten Articles
Previous Features
Site Map





Content copyright © 2022 by Alissa Moy. All rights reserved.
This content was written by Alissa Moy. If you wish to use this content in any manner, you need written permission. Contact Denise Oliveri for details.