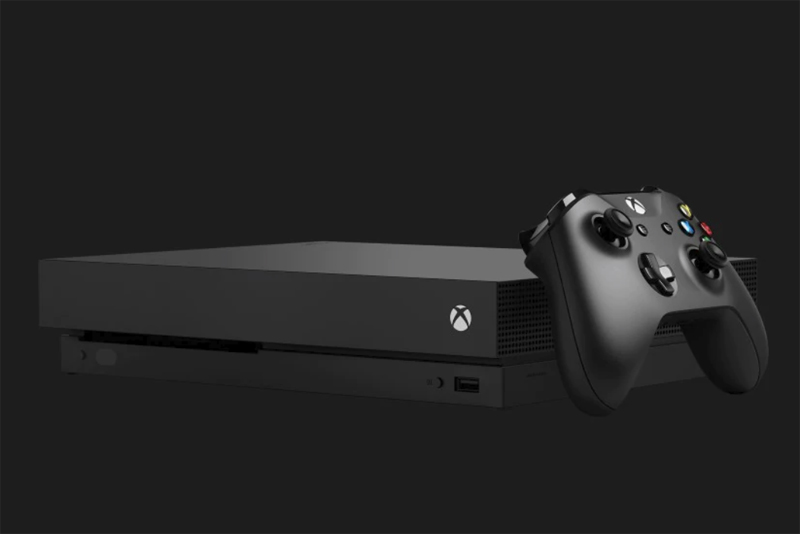 Quake has a long, infamous history as a hard-hitting first person shooter that is not afraid of gore. With the XBox 360, Quake truly steps up its attention to detail.
| | |
| --- | --- |
| | This classic game has been around for eons. I remember the old days of Doom and Hexen - and wow, have we come far since then! We now see a very cinematic version of the FPS epic series, with cinematic style intro sequences reminiscent of Alien and other great sci-fi series. |
You're in essence a space marine, part of the Rhino group. Your team is shot down from the sky while landing on a hostile planet, taking out the Strogg. From that point forward, all you need to know is that you have to blow up pretty much everything that moves.
I'm sure, with the never-ending sequence of sequels that come out, that people will compare this to old versions of Doom and Quake. They'll also compare it to Halo. Really, unless you want to play with old-system games for years on end, you have to find other things to play. I love Halo and Halo 2. But eventually I want to play new games, if only to try out new maps.
Quake has a whole different look-and-feel than Halo does. It's a different universe, a dark, bloody one full of industrial grunge. It's more "gritty". And, to be honest, as much as I love Halo, I really appreciated the marines in Quake 4. They appeared to actually work as a team. My medic and techie hung out near me, healing me and giving me support. In Halo it seemed like your teammates were the traditional "red uniformed security dudes" from Star Trek - only around to act as cannon fodder during the current episode. In Quake 4, they were much more long lasting, if you played things well.
Is this a killer app? Probably not. The graphics are rather impressive on the HD TV - but for example the sky is static. Pretty, but static. The textures down in the mines are detailed, bloody, grungy and very dark - but it gets repetitive. The gameplay is simply blasting, blasting more, blasting more and some dodging. The sound is a stream of bullet blasts.
But that being said, that is all the Quake series has ever intended to be. It's a fun way to blow off steam. You have a hard day at work or school, and you come home to blast away enemies for a few hours. It's very stress-relieving. You feel like you make some progress, it's easy to save and pick up the story later on. No complex puzzles, no intricate stealth sequences. It's all about blasting away with great accuracy.
If you're a FPS shooter fan, it would seem silly to sit stationary and hold your breath until you turn blue, or until Halo 3 finally emerges. Buy Quake 3, have fun blasting away at dark-and-gloomy enemies, and tune your skills. Other games will be coming out eventually for you to get that eye candy you crave.
Rating: 4/5
Buy Quake 3 from Amazon.com


Editor's Picks Articles
Top Ten Articles
Previous Features
Site Map



Follow @lisavideogames
Tweet





Content copyright © 2023 by Lisa Shea. All rights reserved.
This content was written by Lisa Shea. If you wish to use this content in any manner, you need written permission. Contact Lisa Shea for details.