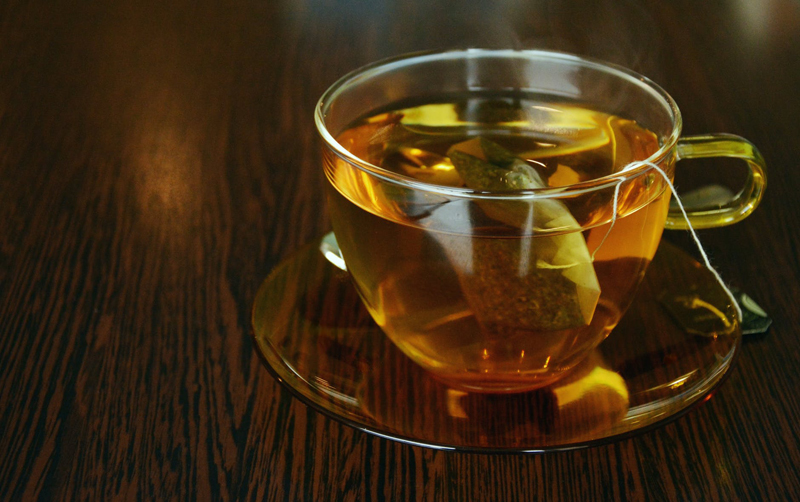 Cinco de Mayo
Cha-Cha Tea Party

Can you do the salsa, meringue, or the cha-cha? Why not share it with a few of your friends and family? Why not host a Mexican/Latin Fiesta/Cinco de Mayo Tea party?

Here are some great ideas for your party that will get your friends moving.

First just a word or two about the holiday of Cinco de Mayo: The 5th of May has been commemorated as the day of celebration for Cinco de Mayo. It is victory of the Mexican Militia over the French army in the Battle of Puebla in 1862. It should not be confused with Mexican Independence Day, which is on September 16th. Cinco de Mayo is a regional holiday in Mexico. This celebration as become a very popular celebration in the United States. It focuses on the Mexican food, music, parades, and customs of Mexico.


Getting some exercise while having a great time with friends and family is great. Your party can be for couples, girlfriends, block party, women's society, school socials, and your kids can be involved too.

First, set the stage by turning your home or patio into a Bello terraza. (Beautiful terrace) Decorations are so easy. Lots of things are readily available at card/party, or craft/sewing stores. Dress your tables with plenty of reds, greens, and yellows. These can be in your napkins, plates, or linens. If your tea party takes place at night, make sure you light your terraza up. String lights in trees, and inside the umbrella. Light up with colorful candles, put out tiny Tiki Torches, and light up your chiminea, or fire pit.

Don't forget the back ground music. Cd's can be purchased cheaply or borrow them from your local library for free. You can set up a dance area. Put on a DVD of dance instruction that can easily also be borrowed from the library. You can go all the way by hiring a Mariachi Band. Grab a couple of maracas or castanets and dance the night away!

Your menu can be light for the ladies only tea such as:

Turkey Tortilla Wraps, fresh fruit cups, and traditional iced tea, or mango, or orange iced teas. Serve your iced teas in punch bowl, float fruit on top as you would Sangria.

For a night-time tea event you could beef up the menu a bit with these suggestions:

For starters don't forget the guacamole, fresh salsa & chips. Then, Corn bread, Spanish rice, Enchiladas/tacos, quesadillas, and fresh fruit salad. Finally for the sweets: Flan, churros, and cinnamon tortillas. All of these ideas have many recipes that are widely available and some can be purchased already made.

For games: have your guests come in fancy-dressed up Sombreros and award a small prize for the best sombrero by applause! And give a small award for the best cha-cha, salsa, or merengue dancer!

Here are a couple of recipes:

Tequila Tea Punch

¼ c. honey
¼ c. water
¼ c. lime juice
¼ c. lemon juice
1 c. pineapple juice
2 c. of strong tea cold (we used black tea)
2c. of tequila
1 ½ tsp cinnamon (ground)
1 ½ tsp. aromatic bitters (purchased at a liquor store)

Simply mix everything together. Then refrigerate until cold. Stir before serving. Pour into glasses filled with ice.

Simple Liquor Iced Tea

¾ oz dark rum
¾ oz triple sec
¾ oz brandy
1 ¼ oz cola (we used regular coke)
1 c. of Iced Tea (cold)
¾ oz of orange juice

Stir all ingredients together. Add crushed ice to a tall glass and serve. Can garnish with slices of lime or lemon your choice.

There are a number of bagged Mexican teas that can be purchased. Several brands carry "Mexican sweet chili teas" or orange, and mango teas are also available. Mexican import brands are also available now at most stores.

So forget the traditional idea of what a tea party can be. Celebrate a Mexican holiday where you can kick up your heels and enjoy dining, dancing and tea in a different way



Related Articles
Editor's Picks Articles
Top Ten Articles
Previous Features
Site Map





Content copyright © 2022 by Mary Caliendo. All rights reserved.
This content was written by Mary Caliendo. If you wish to use this content in any manner, you need written permission. Contact Mary Caliendo for details.