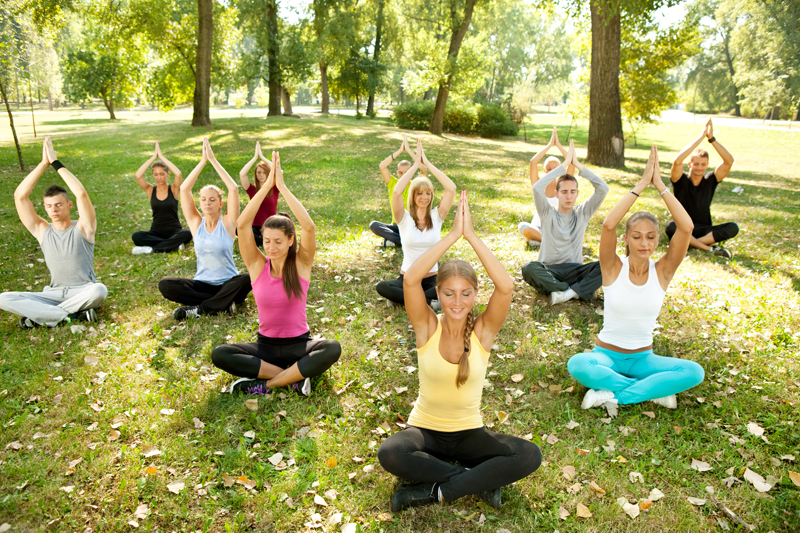 The U.S. Department of State has issued the following Travel Alert:

"The Department of State alerts U.S. citizens of the health risks of travel to Mexico at this time due to an outbreak of H1N1 "swine flu." The U.S. Centers for Disease Control and Prevention (CDC) has issued an April 27 notice recommending that American citizens avoid all nonessential travel to Mexico at this time. CDC's notice also suggests precautions that travelers and U.S. citizen residents in Mexico can take to reduce their risk of infection while in Mexico. CDC provides recommendations for those who must travel to an area that has reported cases of swine flu, and recommends measures to take following return from an area that has reported cases of swine flu. The complete CDC notice can be found at the following link: https://www.cdc.gov/travel/. Please check this site frequently for updates..

What does this mean as a diabetic since you have a compromised immune system. Here are some helpful hints and ways to avoid getting this nasty bug.

The 2009 H1N1 virus symptoms are similar to the symptoms of more typical strains of human flu and they include typical symptoms of fever, cough, sore throat, body aches, headache, chills and fatigue. Some people have also reported diarrhea and vomiting. In the past, severe illness (pneumonia and respiratory failure) and deaths have been reported with H1N1 virus infections. As seen with seasonal flu, H1N1 virus may cause a worsening of underlying chronic medical conditions although the strain in the United States as been determined not to be as strong as Mexico's strain.

Swine flu is no different from any other virus. It can be spread with bodily contact and airborne germs. Follow these simple rules to help guard against getting this bug

1. Wash your hands frequently with soap and water.
2. Don't touch your eyes or mouth with your hands.
3. If you cough, cough into your shirt sleeve
4. Avoid exposure to people who have the flu

If you do contract the flu, be sure to stay home until you aren't contagious and check with your doctor to see if you do have the swine flu strain. Also, follow your sick day guidelines to keep good sugar control.

Always check your blood sugar!






You Should Also Read:
What your A1c means
Your Sick Day plan


Related Articles
Editor's Picks Articles
Top Ten Articles
Previous Features
Site Map





Content copyright © 2021 by Cindy Kimura. All rights reserved.
This content was written by Cindy Kimura. If you wish to use this content in any manner, you need written permission. Contact Cindy Kimura for details.