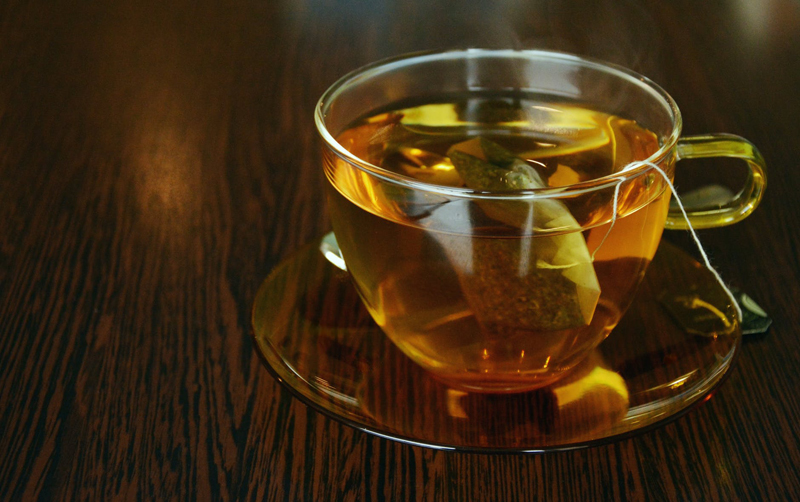 I Remember Mamma

I remember my mamma and I hope you will too. I am sure you may remember the very many mommy-isms that I heard. How about you?

"Watch out! You're going to poke someone's eye out with that thing! Or "When I was your age….." Or how about "If someone asked you to jump off a bridge would you?"

I giggle because I catch myself saying things just like that, and I might say quite often too!

Did you know that the average mom puts in about thirteen hours per day! Most moms are the unsung heroes. Most moms' do all that they can do each day without any acknowledgement or fanfare whatsoever! Plus many moms not only take care of their home and their own family, some moms will volunteer! Moms are advocates for their children's schools by doing PTA jobs, help in classrooms, being crossing guards, lunch ladies, or library helpers. Moms volunteer in their community as well from city council to voter registration. The list could go on forever with all that our mother's could possibly do. But one thing on a short list is our appreciation to her. For all the memories, scraped knees mended, clothes washed and ironed, and how can we forget all of those last minute cupcakes and brownies she baked up in a hurry?

Let's do it back for her! During these cash-strapped times, when our money is tight why not set up a special retreat for her? Sometimes, more often than not, moms just need a bit of relaxation. You can create this for her easily and it will not cost much.

Get her, her favorite book or magazine and turn on the tea pot. Put her in her favorite chair with lots of comfy pillows. While she is enjoying her tea, why not bake up a great tea bread or sconce? Mother will relax quietly as the wonderful smell of something baking in the oven waifs past her!

Here are two recipes for tea treats to help you make your mother's day great!

Lemony Tea Bread

You will need:
2 eggs
½ c. butter/margarine
¾ c. sugar
1 tsp. baking powder
1/2 tsp. salt
1 1/2 c. of flour (all purpose)
1/2 c. milk
juice of 1 lemon (use hand-held juicer) Save and clean the rind, grate this rind.
another ½ c sugar


1st step:
Pre-heat your oven to 350 degrees, grease and flour a loaf pan.
2nd step:
Blend together butter/margarine and the ¾ c sugar, then add eggs one at a time.
3rd step: Add together baking powder, flour, salt to the egg mixture. Then add milk to this. Mix all ingredients together. Pour into loaf pan. Bake for 45 minutes.
Finally:
While loaf is baking, take the ½ c of sugar and lemon juice and mix. When loaf is done and comes out of oven and is warm, spoon sweet lemon juice over the top of bread.
Yummy!

All Purpose Fruited Sconce

You will need these ingredients:
1 ¾ c. all purpose flour
4 tsp. baking powder
5 tbsp. butter (unsalted works best)
5 tbsp. white sugar
2/3 c. milk
1 egg yolk (beaten)
½ c. currants (we use raisins. Can use golden raisins, or dried fruit of choice, cranberry is nice)

Step 1:
Pre-heat oven to 400 degrees. Lightly grease a baking sheet or line with parchment paper.
Step 2:
Get a large mixing bowl, sift flour into the bowl and mix in baking powder.
Step 3:
Knead the butter and sugar into the flour mixture. Flour will form crumbles. Make a well then in the middle, add milk and dried fruit. Continue now to knead, but do so gently. Careful not to over mix. Stop when sticky and sides are clean.
Step 4: put flour onto clean counter top. Roll with help of rolling pin to about ¾" thickness. Now using pastry cutter, or we use floured drinking glass rim, cut into 2-2 ½" rounds. Now brush tops of rounds with beaten egg yolk. Put these on greased baking sheet.
Bake for 12 to 15 minutes, until lightly browned.
Can serve with favorite jams or jellies.

Enjoy!



Related Articles
Editor's Picks Articles
Top Ten Articles
Previous Features
Site Map





Content copyright © 2022 by Mary Caliendo. All rights reserved.
This content was written by Mary Caliendo. If you wish to use this content in any manner, you need written permission. Contact Mary Caliendo for details.