How to Behave and Why by Munro Leaf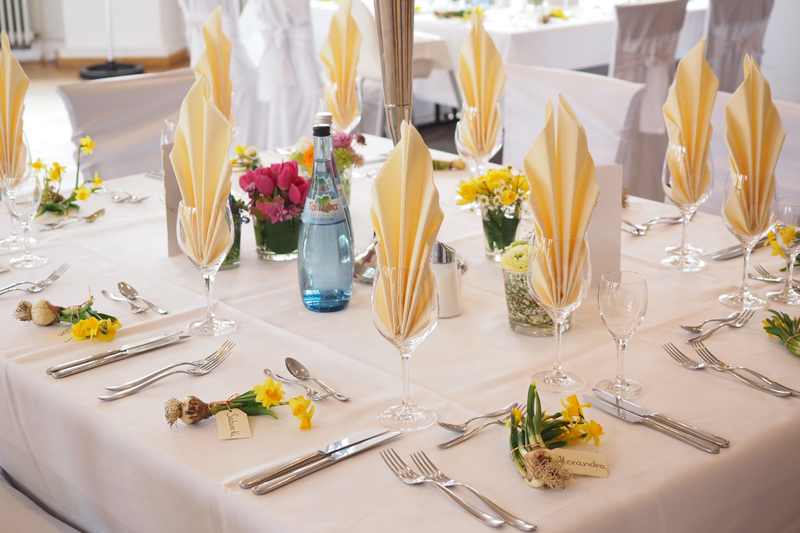 In this day we are constantly treading the non-fiction waters of book writing know it alls. When perusing the shelves and ½ off tables full of books from self-help writing gurus, the discerning parent can read any number of books and walk away completely bewildered. One "expert" proclaims the rewards of corporal punishment. On the same bookshelf another "certified psychologist" touts the joys of no discipline what-so-ever. Many experts. Lots of studies. Countless opinions. And one huge headache. Where do parents go to get credible, across the board agreement on how to get their children to behave in a proper manner? Where do we go to encourage our children that there are benefits to being nice to others? The jewel, the golden nugget, is discovered in Munro Leaf's "How to Behave and Why".

No longer a redefinition of rules for raising children, "How to Behave and Why" gives us exactly what we need without changing the game plan. The book is not fashionable. It certainly could not be labeled as recent findings either. Originally published in 1946, "How to Behave and Why" addresses common challenges when growing up and how to be a truly considerate person. Leafs no-nonsense approach to being honest, strong, fair and wise gives his reader what we need to reap the rewards of treating others the way they deserve to be treated.

Make no mistake; the author does not limit his wisdom to the very young. Adults, "the people that we meet each day", (to coin Seseme Street's popular phrase) can learn loads from asking ones self "are the people I know glad that I am here?" Mr. Leaf explains how necessary it is to get along well with other people and have most of them like you, if you want to be happy.

Munro Leaf addresses the misnomer of what strong is. Not just an opportunity to show off muscles and strength, being strong is so much more. Being strong is doing what's right even when it's the hardest thing you've ever done. Having a clean, healthy mind allows people to be strong enough to, as stated earlier in the book, ensure that the people you know are glad you are here. We all want to be wanted.

The book explains that it's not easy to do the right thing. Although it's easy to tell a lie, the consequences can be so negative, as explained in "How to Behave and Why", you gain a huge desire to be truthful and strong and fair and wise. This book is the perfect teaching tool for all adults. And not just to teach their children but to instill in their own lives as well.







Related Articles
Editor's Picks Articles
Top Ten Articles
Previous Features
Site Map





Content copyright © 2022 by Lisa Plancich. All rights reserved.
This content was written by Lisa Plancich. If you wish to use this content in any manner, you need written permission. Contact Lisa Plancich for details.