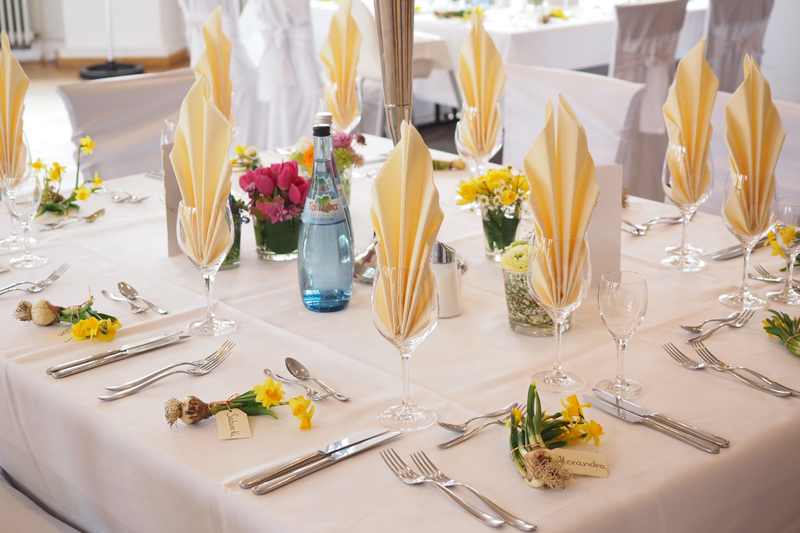 High school graduation gifts sometimes mean a party somewhere. College graduation gifts mean well, a bigger gift. You don't have to throw the party but you should probably attend. And if you opt out of hanging out with the proud parents, relatives and friends, you still need to send a gift. But what to give? Great questions. Here are a few suggestions.

There are always what I term the thoughtful gifts. These aren't big ticket items but they are gifts which require some thought and fore planning. A gift which may be placed on a coffee table or looked at or peruse through from time to time. A photo album filled with memories or an address book with friend's addresses and phone numbers are both thoughtful gifts which don't cost a lot of money but will be cherished for many years. You could make a time capsule. You can talk to friends or relatives and have each of them suggest or donate something that has to do with their years in high school. Then encourage them to keep it and open it again at the ten year class reunion.

The high school graduate might appreciate a book about his or her future field of study. Logical gifts would be a printer with reams of paper, bookshelf for a dorm, toaster oven or microwave or even a tool box with basic tools.

The college graduate might already have the above. They've left the next but perhaps not established a place of their own yet. A more appropriate gift might be a briefcase, set of luggage or a package from a resume writing service. A trip to the alumni store might be a great place to find the coveted license plate or coffee mug.

Whether it's a high school grad or college graduate, either would appreciate a gold or silver coin with their graduation year on it. A DVD player, Ipod, television or camera are electronics anyone would appreciate. More practical gifts could be a set of sheets, iron, coffee pot, umbrella or picture frames.

High school graduation is usually the first milestone an individual experiences (which they actually remember and recall fondly). Because you are being asked to partake in this celebration says loads about how important you have been in this person's life. The road from high school through college, though relatively short, tends to be one where new relationships are established and, sadly, others dissolve or lose touch. When you are invited to partake in a college celebration the milestone is so much more significant. The fact that you are being asked to be a part of this milestone speak to the possibility of you being involved in this person's life for the long haul. Don't allow the opportunity to make this event one to be remembered pass you by because you aren't sure what to give. Consider the memory-provoking thoughtful gift, the practical or technical gift and there's always the over-the-top, you've achieved so much and I'm proud gift. Whatever you choose, make sure you decide to make it something they would need.




Related Articles
Editor's Picks Articles
Top Ten Articles
Previous Features
Site Map





Content copyright © 2023 by Lisa Plancich. All rights reserved.
This content was written by Lisa Plancich. If you wish to use this content in any manner, you need written permission. Contact Lisa Plancich for details.