Writing a Rejection Letter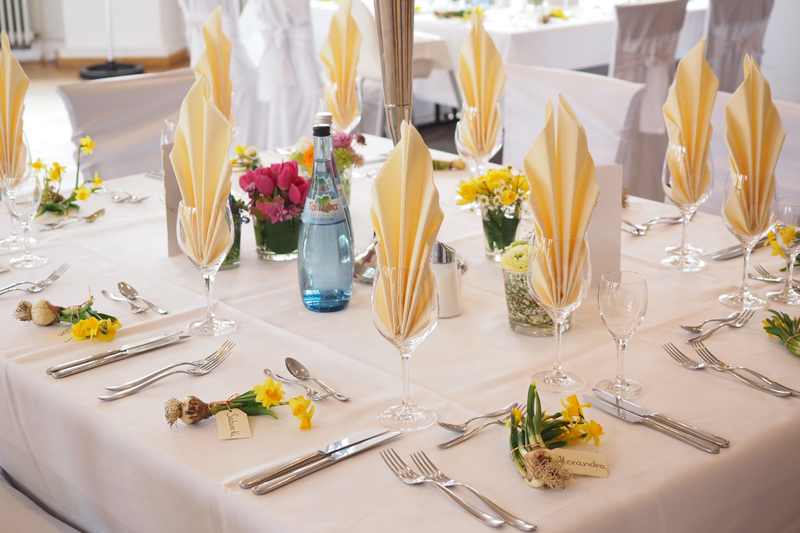 Conducting interviews is more than just time consuming. Aside from the one person you chose to hire, a rejection letter needs (really it should) be written to all the ones you chose to not employ. Although composing a letter that states you do not want someone in a particular position – and no one truly enjoys giving bad news – can be difficult, keeping a few key areas of composure in mind will allow you to put together a rejection letter that will make the recipient feel good about themselves and not make you sound like a sap.

Saying "no" to applicants doesn't have to be a painful experience to either party. As long as you keep your letter short, pointed, considerate and compassionate you will be doing right by your company and the recipient.

First, do not handwrite your rejection letter. Use formal letterhead and type it out. First and foremost, get to the point. Deliver your message of rejection at the beginning of the letter. Do not waste your reader's time by placing the bad news at the end. And be sure to make this a timely letter. As a professional courtesy, send the letter as soon as you officially fill the position.

Now that you've completed the introduction and delivered the (hopefully kind) blow, write a supportive sentence about the potential hire's experience and qualifications. Even when you are not offering them the desired position, there is always something good to say or maybe something neutral about a candidate. At the very least comment on their motivation or enthusiasm.

Be brief. You are not writing a novel. Thank them for their time, interest in the firm and effort in applying. State (briefly) how you came to your decision by making it clear that the reason you didn't hire them is because you found someone else who was better qualified and had more experience.

To close wish the candidate luck in their job search. If your company keeps resumes on file and notifies potential candidates about job openings, let them know. Depending on the circumstances, include a statement of goodwill. This is not always necessary; however in some situations, positive endings actually can annoy the reader or sound condescending. Keep the tone professional rather than consoling.

In the end you want to close the door, but not entirely. You might want to hire them in the future. With the volatile market we are facing, the tables could very well turn. As everyone's career becomes more specialized and less broad, you might find yourself on the interview chopping block facing the same person you are rejecting. It's not something anyone wants but the reality is this could happen. For this reason alone, a considerate rejection letter that is actually composed and sent is so important. Get it done and send it out. It's for the benefit of both parties.



Related Articles
Editor's Picks Articles
Top Ten Articles
Previous Features
Site Map





Content copyright © 2021 by Lisa Plancich. All rights reserved.
This content was written by Lisa Plancich. If you wish to use this content in any manner, you need written permission. Contact Lisa Plancich for details.