The Deep by Karen Wiesner Book Review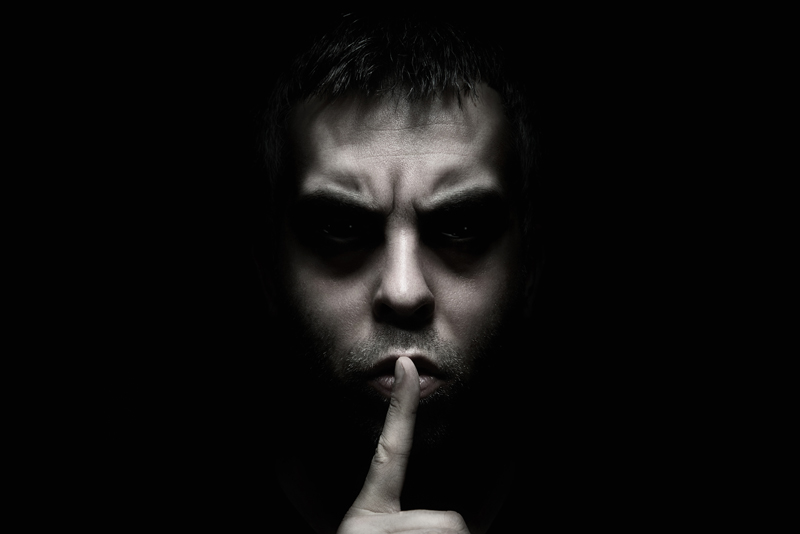 To say that author Karen Wiesner has been busy writing would be a gross understatement. According to both her website, www.karenwiesner.com, and that of her publisher, Whiskey Creek Press, Wiesner has over one hundred book credits (and counting) under her name with a number of literary awards to match. Whether she is busy forging the fires of romance or guiding her readers on a twisting path of demonic horror (or, in the case of her latest Woodcutter's Grim Series, The Deep, mixing a story of both), Karen Wiesner seems at home hanging her creative hat in a variety of genres.

In The Deep, Cheyenne Welsh has quietly returned to Woodcutter's Grim, her hometown and a whispered place of dread where evil things have been rumored to gather for several hundred years. Despite having been away from home for a long time, Cheyenne's homecoming is far from joyful – ever since her younger sister vanished under suspicious circumstances, her mother went mad, and her father became increasingly reclusive with his obsession around his academic work and studies, Cheyenne has attempted to forget the horrors associated with her childhood even as she has followed her despised father's career path and endured a series of abusive and traumatic situations along the way.

With her father, a retired professor, violently and mysteriously murdered in the basement of her childhood home, and her high school sweetheart and neighbor, Dr. James Beck, once again at her side, Cheyenne must gather her courage and unravel a lifetime of pain and horror as she seeks to stand against the darkness of The Deep.

The novel is listed as Book 8 of the Woodcutter's Grim Series. In the series, Karen Wiesner has crafted a well-researched and creative world in which evil things and demonic forces plague the small northern Wisconsin town of Woodcutter's Grim, commonly taking the guises, appearances, and traits of fairy tale monsters and folklore characters. As Wiesner spins The Deep, she draws on previously explored mythologies and tales without shutting readers new to Woodcutter's Grim out - The Deep was the first book in the series I have read and I was able to connect to passing references with relative ease.

Wiesner builds a sense of dread and foreboding in The Deep, particularly in such moments when Cheyenne finds herself alone in her father's isolated house at the edge of Woodcutter's Grim and on the brink of sanity. While there are elements of horror imbued throughout, particularly in context to the author's emphasized Christian references, the story works effectively as a Gothic romance – a young woman trapped in her inherited residence and haunted by some unknown evil is assisted by her lover in order to break free of the chains and torments of her past. Characters occasionally perform monologues of biblical scripture seemingly at random, which can sometimes make the references feel forced and out of place. There are also a few character choices which defy logic (i.e., what are you doing letting her go in there by herself!?), and parts of dramatic dialogue that are clearly influenced by romantic conventions. Overall, The Deep is smart and fast paced – I look forward to traveling to Woodcutter's Grim once again – I'll try to avoid the demons on the way.

A copy of The Deep was generously provided by the author for review.



Related Articles
Editor's Picks Articles
Top Ten Articles
Previous Features
Site Map





Content copyright © 2022 by Justin D. Davis. All rights reserved.
This content was written by Justin D. Davis. If you wish to use this content in any manner, you need written permission. Contact Justin D. Davis for details.