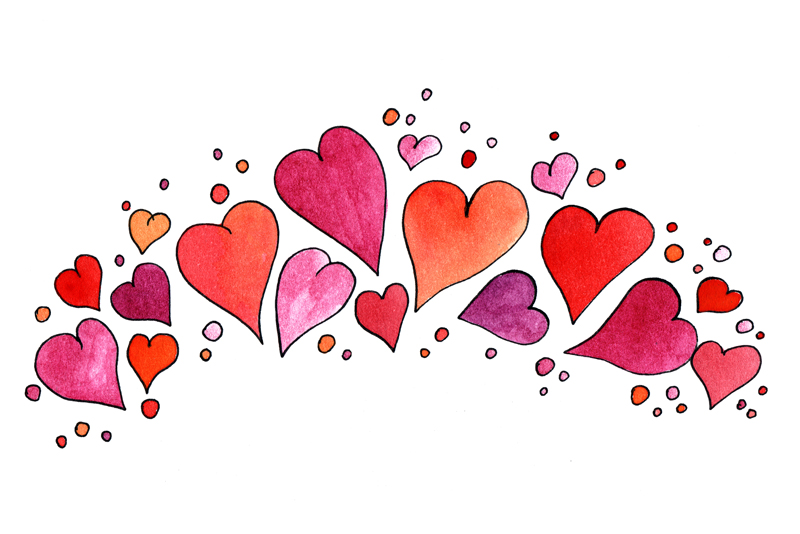 As with any event, you want everything to be perfect. Your pondering your wedding favors, something that exudes class, sophistication and great taste. Wow though you really don't want to spend the money. A general favorite for most people is chocolate. Not just any chocolate. Truffles.

I know your staring at the computer screen right now, thinking "Sandra you are nuts, making truffle" but really they are easy. I have listed one of the more simple recipes below. This is a recipe I have used for years. I got it from a Martha Stewart magazine and have just loved it.
Makes 117 truffles
· 24 ounces bittersweet chocolate, finely chopped
· 8 ounces milk chocolate, finely chopped
· 1 1/3 cups heavy cream (not ultra-pasteurized)
· 1 vanilla bean, scraped
· 11 tablespoons unsalted butter, room temperature
· 2 cups cocoa powder (not Dutch processed), for rolling

1. Line a 13-by-9 1/2-inch rimmed baking sheet with plastic wrap; set aside.
2. In a heatproof bowl, set over (but not touching) simmering water, melt 8 ounces bittersweet chocolate and milk chocolate together until it reaches 120 degrees.
3. Place cream, vanilla bean, and seeds in a small saucepan over medium heat; heat until cream just comes to a boil. Remove from heat. Let cream mixture cool until reaches 120 degrees; remove vanilla bean and discard.
4. Remove chocolate mixture from heat and add to cream mixture. Using a heatproof spatula, mix together, starting from the center of the saucepan and working your way to the outer edges until mixture is emulsified. Add butter and mix with an immersion blender until well combined. Pour mixture into prepared baking sheet, evenly spreading mixture with an offset spatula; cover with plastic wrap, pressing down gently on chocolate mixture to prevent a skin from forming. Refrigerate at least 2 hours, and up to overnight.
5. Line the back of another 13-by-9 1/2-inch baking sheet with parchment paper. Uncover chocolate and invert onto parchment paper; remove second piece of plastic wrap. Using a pizza cutter or sharp knife, and a steel ruler as a guide, cut chocolate into 1-inch squares.
6. Line a baking sheet with parchment paper; set aside. Roll each square of chocolate between your hands to form a smooth ball. Transfer chocolate balls to baking sheet; refrigerate for 1 hour.
7. Melt remaining 16 ounces bittersweet chocolate in a heatproof bowl, set over (but not touching) simmering water. Place cocoa powder in a shallow dish. Place some of the melted chocolate in the palm of your hand and roll a chocolate ball in the melted chocolate to coat, then roll in cocoa powder. Repeat process with remaining chocolate balls. Transfer truffles to an airtight container, stacking truffles no more than 2 to 3 inches high, and refrigerate up to 2 weeks. Bring truffles to room temperature just before serving.





Now you have all your truffles ready to go. You can freeze them until they are ready to use for your special day. Pull them out of the freezer when you are about to use them, that way you can handle them without making them too melted. Package and label them how you like in your own creative way.

I order small boxes and place two truffles inside. I print a custom label and attach it to the box with a little glue. You can also make labels that are like tags suspended from ribbons. The choices of packaging are endless, and you can think of anything that suits your needs.

If you have any questions, please feel free to ask. Email me or post your question in the forum. Got some creative ideas come over to the forum and post them as well. This is Sandra Sable signing off till next time. Talk weddings with you again soon.



Related Articles
Editor's Picks Articles
Top Ten Articles
Previous Features
Site Map





Content copyright © 2022 by Sandra Sable. All rights reserved.
This content was written by Sandra Sable. If you wish to use this content in any manner, you need written permission. Contact Christina Marie McBride for details.