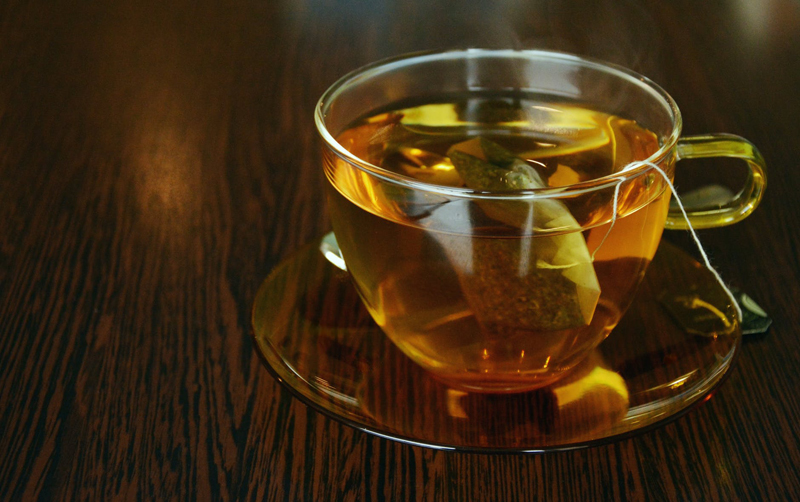 Yerba Mate` Cancer Risk

Tea news you can use

Tea is the favored drink the world over. It is second only to water! The United States is fast growing as a huge consumer of all types of tea. While each groups' nationality seems to have a tea or tea-type drink that may be indigenous to a region, or a country. A newcomer in the United States market of recent has been the South American teas. These South American teas are becoming popular for many reasons.

Those who have been drinking Yerba Mate` traditionally, as it is a tea that is usually passed own from generation to generation; will promote its goodness. Some will claim that Yerba Mate` will boost your energy, and relieve fatigue. Still others will claim that it will help you to loose weight, fight your depression, and even ease their headaches.

This tea sounds like something everyone would like to try. This is why it is so attractive to Americans.

However, recent testing is being done in labs. And these tests are proving that it is possible that Yerba Mate` could be causing cancer.

The native South American tea drink is derived from a tropical plant. It is also attractive to Americans for the novelty of the way that Yerba Mate` is served. Yerba Mate` is traditionally served inside a hollowed out gourd. Then Yerba Mate` is the sipped through a metal straw. This metal straw also serves as a strainer. The Mate` is made by seeping both the leaves and twigs.

This recent testing done, had revealed that Yerba Mate` does contain high amounts of antioxidants and it was shown that Yerba Mate` contains vitamins and minerals as well. They are: Vitamins B & C, and the minerals are manganese, zinc, and potassium. This, left the scientific testing community with many disagreeing on the definitive bottom-line. While a study that was done in 1994 concluded that drinking Yerba Mate` on a regular basis has shown to have increased respiratory and digestive cancers. It also showed that esophageal cancer, lung cancer, mouth cancer, and cancers of the larynx would be higher in those who had drank Yerba Mate` for an extended period of time.

The South American's do consume very large amounts of Yerba Mate` and while the testing goes without definitive proof of actually which component could be aiding the cancers. It could be the metal straw, or the hollowed out gourd, or even the user himself.

The novelty of the drink, is "friendship", Once the tea is steeped, those present would then "pass" around the hallowed gourd, and sharing the same spoon together and each would partake of the tea. Young Americans feel that this is a great way to have an alternate drink, and are continuing to make new and deeper friendships.

My words here are not to tell any consumer to avoid drinking Yerba Mate`, but to help make informed decisions when purchasing items.

You Should Also Read:
Yerba Mate`


Related Articles
Editor's Picks Articles
Top Ten Articles
Previous Features
Site Map





Content copyright © 2021 by Mary Caliendo. All rights reserved.
This content was written by Mary Caliendo. If you wish to use this content in any manner, you need written permission. Contact Mary Caliendo for details.