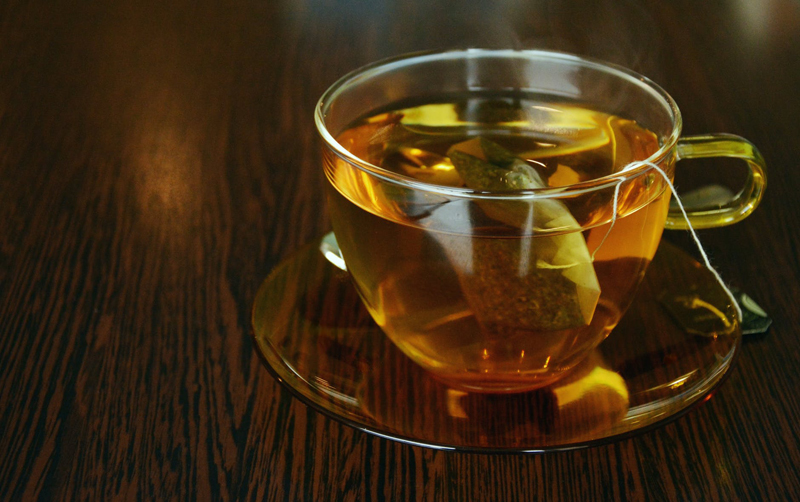 Farmer's Market and Tea

Finally summer! With the sunshine and warmth, all of us can now enjoy the great outdoors. So dust off the lawn furniture, and begin to plant your personal vegetable, fruit, and flower gardens.

But what can one do to get local seasonal goods before our own grow? Head over to the local farmer's market! The farmer's market started as an idea by two men who had a vision that would help them to get the best they could out of the depression. Located on acreage outside of Los Angeles, their vision was to create a kind of central village post where people could sell their handmade goods to each other. The men would go further by asking farmers to join in. The farmers would come to sell their produce to homemakers. Their vision continued to grow bigger and bigger and soon they began to have circus acts and petting zoos.

Today the idea and concept of the farmer's market still goes on. In fact, the original farmer's market is still in its original acreage and it also continues strong today. But many sellers and different buyers have come and gone. One inclusion is the "T" Shoppe.
The tiny tea stall sells a huge amount of tea each year. The shoppe carries hundreds of varieties of tea. They have highly sought-after imports to their own handmade concoctions. The "T" Shoppe also sells sandwiches and bakery, and hot brewed cuppa tea. The shop also carries a wide variety of tea pots, and tea accessories.

Sounds like fun right? It would be a great day to head over to your own local farmer's market to check to see if the local vendor carries your type of tea. While you are getting your tea, check out the seasonal fruits and vegetables. Some fruits and vegetables peak in the month of June. One fruit in abundance is cherries. And one vegetable in season is the zucchini.

Did you know that the zucchini belongs to the gourd family? It is considered a fruit! It is however, always being treated like a vegetable. Did you know that cherries are a wonderful source of potassium and flavonoids? Cherries also contain excellent vitamin C.

Did you know that a fresh cup (8 ounces) with the pits contain only 84 calories! Did you know that zucchini is also is a great source of fiber, vitamin A, Vitamin C, B6,folate, iron, magnesium, potassium, thiamine?

Here are a couple of recipes for you that will go with your tea.

Very Cherry Iced Tea

What you will need:
5 black tea bags,
About 1# of fresh cherries
¼ c lemon juice
1 c of sugar

Step 1: Take the 5 tea bags a steep them in 2 cups of boiling water. Set them aside.

Step 2: In a medium/large saucepan add approximately 2 quarts of water.( Make sure you de-pit all of the cherries). Once there is a full boil add cherries, sugar, and lemon juice, and simmer this for twenty minutes. Cherries should be falling apart now.

Step 3: Now mix your black tea to the cherry mixture. Let this stand and cool for about one hour.

Step 4: Strain your cherry mixture. While using a sieve or a fine mesh collandar, pour tea through. This will catch all solids. With a back of a spoon press and smash the cherry solids. This will also "press" out what juice may be left in each cherries. Throw away any remaining cherry solids.

Step 5: Pour your newly made Iced Cherry Tea into a pitcher, and then refrigerate. That's it! Enjoy!

Easy-does it Zucchini Bread

Pre-heat your oven to 350 degrees.

What you'll need is:
2 c sugar
1 c oil
3 eggs
3c flour
¼ tsp baking soda
2 tsp vanilla
2 c grated zucchini
1 tsp. cinnamon
(* 1 cup chopped nuts-optional)
(*for the kids, 1 ½-2c of chocolate chips)

Simply mix this all together and pour into two loaf pans. Bake for 50 minutes. When tester comes out clean, it is done.
This recipe can be applied to muffin tins as well.

Enjoy the rest of your summer!



Related Articles
Editor's Picks Articles
Top Ten Articles
Previous Features
Site Map





Content copyright © 2021 by Mary Caliendo. All rights reserved.
This content was written by Mary Caliendo. If you wish to use this content in any manner, you need written permission. Contact Mary Caliendo for details.