Scammers Abound in XBox 360 Launch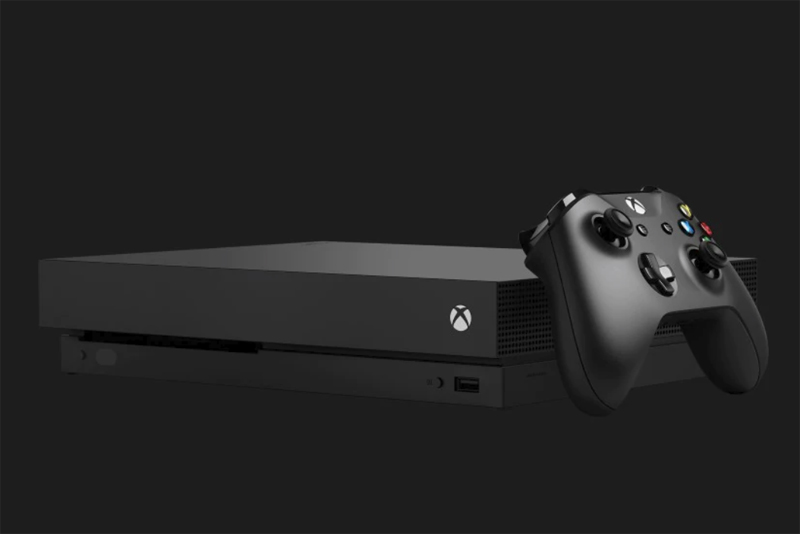 With every store sold out of the XBox 360 unit, buyers are turning to eBay to get their hands on the unit. But it's critical to be careful in what you do. The scams that are running are incredible!

I myself chose to buy an XBox 360 on eBay, because prior commitments meant I could not stand in line that day to get one myself. I got a "good" price of $470 for the premium unit, which sold in stores at $399. The seller, bfm-performance-computers, had a rating of 349 and I figured I could trust him to ship the unit. he promised overnight shipping. I sent the payment to him immediately when the sale ended, Nov. 21, 2005 21:41:03 PST. His auction said he would send it out next-day on the 22nd.

So I woke up on the morning of the 23rd, all ready to get my XBox. We had a lot of shopping to do for Thanksgiving, but we put it off and waited. And waited. I checked my email - nothing. Finally at 4pm I sent him an email asking him for the tracking number, so I could figure out my schedule.

He wrote back and claimed that he had refunded my money the evening of the 22nd - i.e. a full 24 hours after I paid him - and that "We are refunding your payment as we are unable to fulfill the order you placed due to out-of-stock or backorder merchandise. We apologize for the inconvience. Should you have any questions concerning this matter please contact us."

Yeah, right!! How about the fact that XBox 360s are now selling for $800 or more each. It seems very likely that he decided to simply fraudulently keep my unit and sell it at a higher profit. Not only was it a slimy move to suddenly cancel my order and lie about the reason - but he didn't even bother to contact me at all to TELL me he was taking advantage of me. I could have put in another order last night with someone reputable and gotten my XBox 360 today for testing. Now, because of this dishonest seller, not only did I not get my XBox 360 to review, but I ruined our shopping day to prepare for Thanksgiving tomorrow.

I suppose I should be happy that the eBay transaction I had was only "completely dishonest" and not "outright thievery". While I was shopping around eBay, I saw a NUMBER of sales for "empty boxes". There was NO console in them at all - and they were going for $500 each. Some unwise bidders didn't realize the box was empty - they just saw the pretty pictures of the box. Some other sales were taking place for EMAIL ADDRESSES - but because they had pretty pictures of the XBox 360 unit on the screen and claimed it was for an "XBox 360 Console" in the title bar, those email addresses were also selling for $500 or more. That type of outright fraudulent behavior should be prosecuted in small claims court for emotional damage.

So now I'm stuck without my XBox 360, and the seller in question has made a few extra hundred dollars through his slimy behavior. One can only hope that he tries to buy something HE really needs for his work, and gets screwed in the same manner sometime soon.



Editor's Picks Articles
Top Ten Articles
Previous Features
Site Map



Follow @lisavideogames
Tweet





Content copyright © 2023 by Lisa Shea. All rights reserved.
This content was written by Lisa Shea. If you wish to use this content in any manner, you need written permission. Contact Lisa Shea for details.