Living Alone, and Loving It!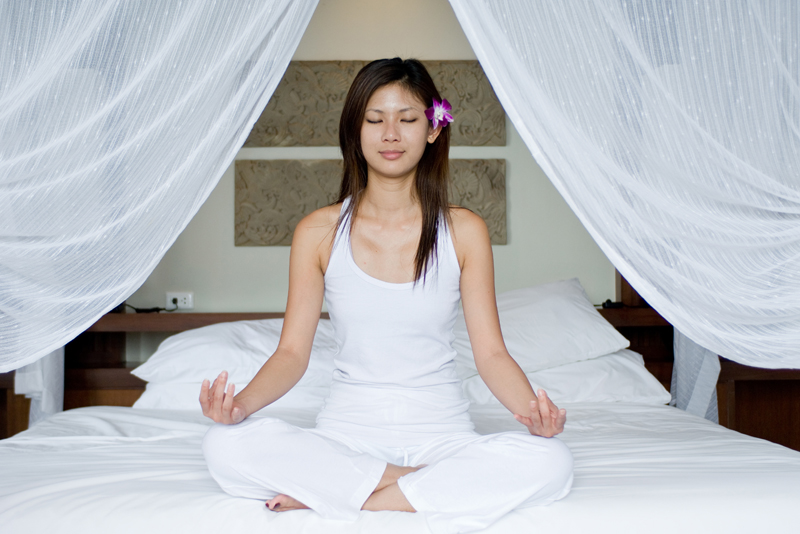 One thing that I've noticed over the years is that going out alone, or just with friends, is no longer a time of talking about being solo. We used to talk about men, what we wanted or didn't want. What we had or didn't have. We talked about our children, or our bosses, our loneliness. Mainly we talked about how great it was to just have an evening for just the ''girls.''

Now we talk about our life goals, our accomplishments, politics, and the work that we do within our communities. While some of us are dating, and others still looking, the discussions seem to center around growth and moving forward - Not whether we are in a relationship or not. However, I don't really remember when this change in conversation topic took place. Just that over the years I've felt increasingly comfortable being out with my single friends and that we seemed to laugh more often.

While sudden change still throws us all for a loop, and on occasion we all have to take a step back and rewrite the script. Many of us still feel nervous about rejection and the influence of group thinking can still sway our way of independent thinking. Still, we relish our independence and take pride in how far we have come from our past lives into our present while constantly looking at new ways of thinking about our future.

We peruse magazines and websites, or newspapers for stories that give us a new perspective on an old situation - a way of looking at ourselves through different lenses. However, feeling overwhelmed at times, and needing some help in seeing a clear path toward the future does not diminish our strength in any way. On the contrary, identifying a problem and taking steps to correct it is a very brave act. While some may see the need for guidance as a weakness, the truth is that once we identify our limiting thought patterns it opens the door to rapid change. This is the kind of change that brings about a sense of accomplishment and pride in our abilities to handle difficult situations head-on, and coming out on top.











Related Articles
Editor's Picks Articles
Top Ten Articles
Previous Features
Site Map





Content copyright © 2023 by Christyann Anderson. All rights reserved.
This content was written by Christyann Anderson. If you wish to use this content in any manner, you need written permission. Contact Christyann Anderson for details.