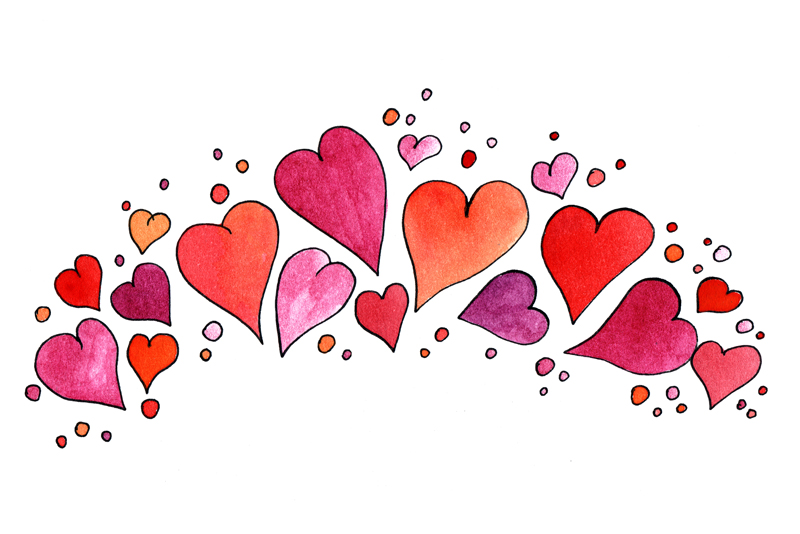 These days' receptions are a lot more versatile than they have ever been before. You can create an entire wedding out of a reception. I know you are doing that thing. Kind of just blankly staring at the computer screen like Sandra you are doing it again. Essentially what I mean about that comment is a ceremony and a reception can be combined in one place. You don't have to have things in two separate places.

Keep this in mind when you are looking for a reception hall. If you are not having a religious ceremony why not ask if the hall can double as ceremony site. Or if the hall has grounds or gardens and you are having a summer wedding, you may opt to have it outside and move in for the food and celebration.

The best way to look at a reception hall is to make a quick mental picture of what the hall will look like set up. What kind off tables are you thinking? Rectangle, for the family feeling or round for the romantic feel. Essentially will the facility suit your needs.

There are also a few questions you should ask. Does the hall have their own catering staff or do they work with a local company. Some of you desire to cater your own weddings, will that be allowed in the hall that you are looking at. Ask about clean up and set up. How long do you have for either? Do they have rental linens or china?

As always I can go on and on. My basic suggestion is to look at hall costs, wedding sizes and versatility, also don't forget about outdoor weddings. They are a great cost saver if your climate allows it.The hall for your reception or reception/wedding should really reflect your wedding style as much as your wedding dress, or your choice in colors.

As far as booking the hall, I would place your booking at least a year in advance. Make sure you do follow up phone calls six months, three months and then the week of your wedding. It is well worth it to side step double bookings.

This is Sandra Sable signing off. If you have questions about reserving a hall, or questions in general, feel free to email me or post in the forum and I ill answer you question. Take care till next time.





Related Articles
Editor's Picks Articles
Top Ten Articles
Previous Features
Site Map





Content copyright © 2022 by Sandra Sable. All rights reserved.
This content was written by Sandra Sable. If you wish to use this content in any manner, you need written permission. Contact Christina Marie McBride for details.