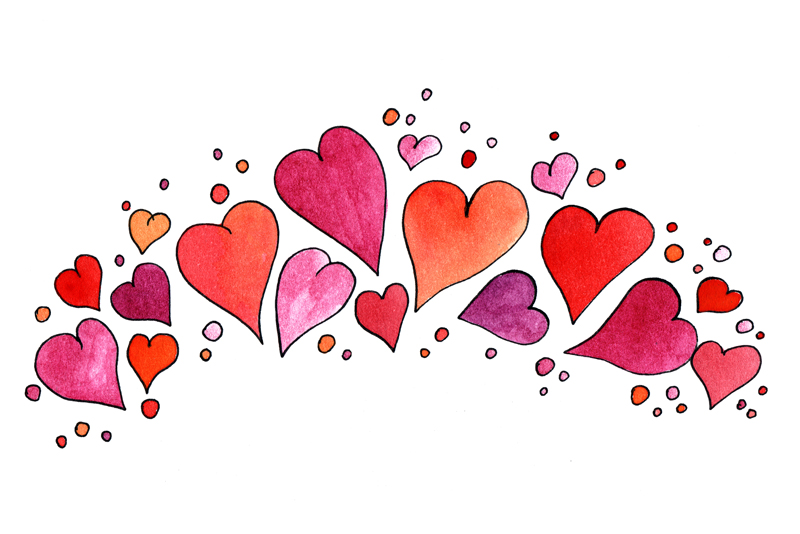 I was creating a wedding a few months ago that had a strange request. They wanted a signature drink created for them. This was no problem; we combine a lot of signature drink flavors and colors. This request was for a black drink. I stopped for a while and stared into nothing. A sea of tables, a black drink? Okay I can do this, I will do this. At this point I realized how much a signature drink was like a wedding favor, or an appetizer of things to come.

It really isn't hard to create your drinks. The first thing to ask yourself, is this going to be a color match drink or a favorite of the bride and groom. Most go for a color. The mixing of colors in alcohol is essentially like mixing colors in a paint box. Blue and yellow make green, red and white make pink, the combinations are like painting, mixing paints to create a picture.

Next decide if you want this to be an alcohol drink or a virgin drink you can serve everyone. Do you want a ladled punch or a drink in a specific glass, garnished, or a martini style? The possibilities are endless. Once you have chosen which flavor and style you want. Chose your color. Listed below are some great colored liquors and mixers for your drinks.

Blue Curacao
Grenadine
Raspberry liquor or Chambord
Hypnotiq (makes a great opal drink with absinth)
Espresso syrups in any colors of the rainbow.
Buttershotz
Orange juice or any juice

You get the basic idea here. Pick even the simplest recipe, shake, strain, pour and try. You will eventually create a drink that is signature. Now you simply create the name and type out the recipe card embellished with the pictures and ideas that lead to the drink. There you go signature creations in a nutshell.

If you need some help I have a great team that works daily creating drinks. Just email me and let me know you would love some help. I will do it for the fun, since you are all loyal readers. We will create your drink and email you the recipe card all decked out. Just let us know, it will be a wedding gift from Sandra Sable Weddings and Entertaining Thoughtz. Oh and by the way the black drink is a mixture of dark blue curacao and raspberry liquor.

This is Sandra Sable signing off for now, come to the forum and talk weddings or email me any of your questions, I would be happy to answer them for you.



Related Articles
Editor's Picks Articles
Top Ten Articles
Previous Features
Site Map





Content copyright © 2023 by Sandra Sable. All rights reserved.
This content was written by Sandra Sable. If you wish to use this content in any manner, you need written permission. Contact Christina Marie McBride for details.