Sugar Free Ice Cream Recipes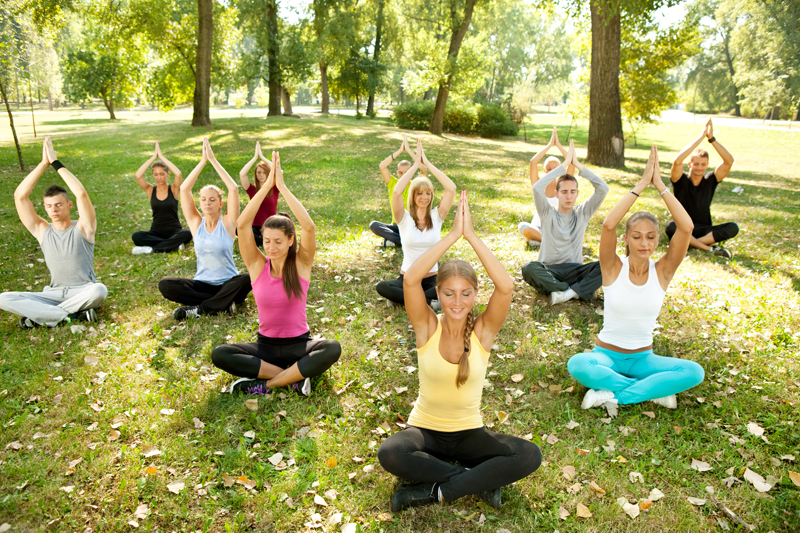 So you want some cool ice cream. Here are a few variations on some cool, sweet treats.

Frozen treats:
Purchase ice cream trays and sticks. Choose your favorite diet drink, add some skim milk and add to tray. Freeze for some great treats.

Remember to include some fruit in your recipes to give you an added fiber boost.

Another sweet treat is frozen grapes, this hearty fruit is great for a nice, cool snack on a hot summer day.

Here are some more creamy delights.

Take your favorite Jello sugar free mix and add fresh fruit to the mix. Top with a taste of your favorite whip cream.


Ices are a good alternative to the high fat content of most ice creams. Here is a simple recipe which you can modify for your favorite flavor.

Lemon Ice

2 Cups Water
1 cups sugar substitute
1 cup lemon juice or your favorite squeezed fresh
1/2 cup lemon peel, orange peel or any variation

1 Add water and sugar substitute to a pot and bring to a boil over medium high heat, mixing until the sugar is fully disolved in. Lower heat and simmer five minutes. Take mixture off of heat and let cool to room temperature. Mix in lemon juice and rind.
2 Freeze in ice cream maker following manufactures directions until mixture is slushy. Spoon mixture into and 8 inch square baking dish and freeze until slushy, about 2 hours.
3 Spoon mixture into a bowl and beat until fluffy, then pour back into pan and freeze another 6 hours or overnight.
4. Granish with fresh strawberries and mint.

Remember you can use any of your favorite fruit juice for this recipe.

Iced Coffee drinks

1 tsp water
3/4 cup instant coffee granules
1 cup light, soy chocolate milk
1 oz sugar free yogurt or 2 tablespoons
1 Splenda packet or your favorite sugar substitute
8 ice cubes
2 tsp whipping cream, optional as well as unsweetened cocoa powder

1 In a large microwaveable cup, combine the water and coffee powder. Microwave on high power for about 20 seconds, or until hot. Stir to dissolve the powder.
2 In the jar of a blender, combine the milk, yogurt, sugar substitute, reserved coffee mixture, and ice. Blend on high speed or ice-crush setting for 30 to 60 seconds, or until smooth and creamy.
3 Pour into a large glass. Garnish with whipped topping and dust with cocoa, if desired. Serve immediately with a straw.

So here are a few cool recipes to help beat the heat. But remember to test to see if these will spike your blood sugar.

Have a great summer and remember to get out and enjoy the beautiful sunshine.







Related Articles
Editor's Picks Articles
Top Ten Articles
Previous Features
Site Map





Content copyright © 2019 by Cindy Kimura. All rights reserved.
This content was written by Cindy Kimura. If you wish to use this content in any manner, you need written permission. Contact Cindy Kimura for details.