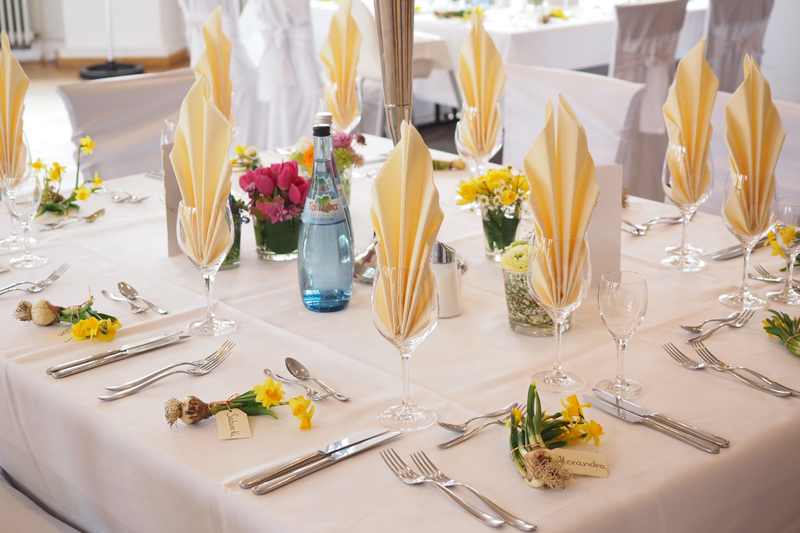 After agreeing to go to a jewelry party, some don't give much thought about what's expected of them. Some may not have any other plans or a reason not to go. Friends will go to support the hostess. Later, however, after thinking about it, some women become worried there's going to be all this pressure to purchase something at the party.

Most hostesses are laid back about hosting. It's typically not so much about being pressured to buy. It's more about hanging out with some girls, sipping and nibbling and trying on some cute and/or trendy jewelry. When asked about jewelry parties by the seller, they tend to not worry about offending the hostess. Jewelry parties, like Tupperware and Pampered Chef, tend to pop up now and then. They fluctuate a little and most people attend knowing that there is little pressure to buy. Most expect to have a little down time and some laughs.

So what is the typical etiquette when attending these types of parties? Are you expected to make a purchase? If so, should the possible attendee graciously decline the invitation earlier in order to avoid purchasing something they don't want or need? After talking to a number of hostesses and sellers (often the person who sells the jewelry does not have the party in her own home. Instead someone else will "host" a party for the seller to display and sell from there) and the pressure is typically nill. Many hostesses tend to insist that they will never have a party in their home. After attending a party, however, they enjoy the products so much they decide to host one themselves. In the case of a jewelry party, they find that when they wear the jewelry they have friends and co-workers complimenting the pieces and asking where they got it. That's usually how one finds out that several ladies whom they know will comment that they'd like to go to a party!

Most hostesses are not looking to "profit" off their friends and co-workers at all. The idea is that if everyone arrives, has a good time and doesn't buy a thing it wouldn't bother them in the least. After all, why call it a party and invite people you like if all you really do is present a sales pitch? If the hostess or seller gets upset or makes a comment about someone not buying something then that person is rude and has no class.

Jewelry parties are fun. It's more about trying on the jewelry and socializing with friends. The idea that you will be sitting and watching a demonstration is not so typical at this type of party. So go. And have fun. Check out the jewelry and try it on. If you like something, buy it. If you don't like anything or can't afford it, graciously thank the hostess for a great evening and ask if you can help clean up (as any good friend would do).

A true friend won't care if you chose to not purchase anything. If saying "no" makes you uncomfortable make a mental note. That way, upon future invites, you can politely decline.



Related Articles
Editor's Picks Articles
Top Ten Articles
Previous Features
Site Map





Content copyright © 2021 by Lisa Plancich. All rights reserved.
This content was written by Lisa Plancich. If you wish to use this content in any manner, you need written permission. Contact Lisa Plancich for details.