What to do After a Funeral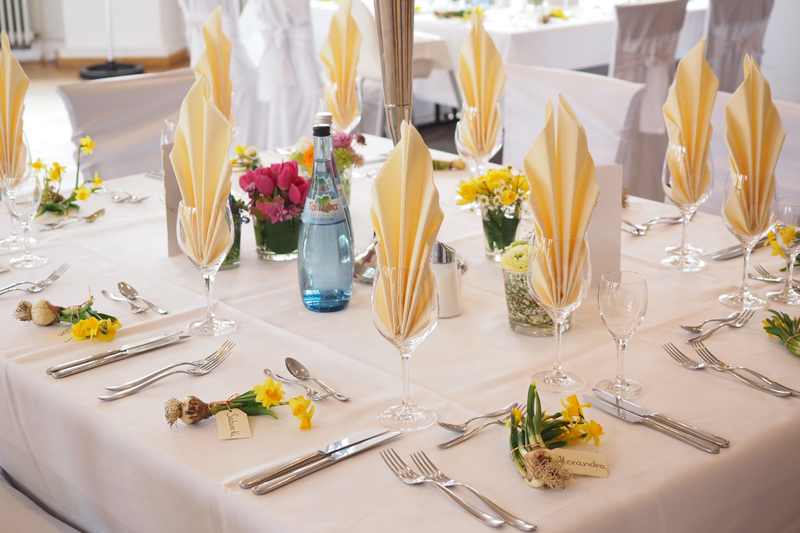 Funerals and memorial services honor the deceased and acknowledge a sense of loss. While many question whether or not they should attend, there are very few who attend that believe it was not a worth-while cause. You may question that, because you did not know the deceased personally, you should not attend. Do you know the surviving spouse? The children who live on and carry a huge amount of grief? Attending the service for the sake of the survivors is just as important as honoring the memory of the one who is no longer with us.

One of the most challenging dilemmas people have is what to say to the person who has lost a loved one. Relaying a sense of sympathy to someone in deep mourning can be hard. Whatever you chose to say, keep it simple. Express your sorrow for this person's loss. A hug or a handshake and recalling a memory of the person lost is fine. Simply stating, "It was good to know him or her" is considerate. Or "she will be missed." Avoid proclaiming that you know how they feel or proclaiming your spirituality.

It is also difficult to decipher how you can assist during the days and months following the service. Everyone needs help at some time in their lives. At this particular time those most impacted by this loss need assistance and just having someone "being there" more than ever. So make yourself available if at all possible. Be specific when offering to help. A vague, "call me if you need anything" will not be responded to. The person grieving is too overwhelmed to know what they want. And they aren't going to call you to request anything. Offer to make dinner, run errands or babysit. These are all nice gestures. Say you are going to come over on a certain date and plan to just be there to fill in where they need you is perfect. Arrive with breakfast. Clean their kitchen. Do their laundry. Make them a pot of coffee and let them talk.

You can also bring food, linens for the extra guests, do the dishes and assist in a general way. Paper supplies - plates, napkins, utensils - are also appreciated. Be sure to label any food containers you bring with it's contents and identify that it's yours. Disposable containers are appropriate.

Even if you did not know the deceased but know the person who is grieving, a sympathy card is appropriate. Sending a sympathy card is a good practice and is meaningful to the family. You can also call the residence. Out of respect, however, it's important to keep your conversation as brief as possible.

The above covers the basics for assisting someone you know during a very difficult time. Patience and understanding are key. Grief is so overwhelming and loss is so deep. Many people simply cannot do this alone. If you were a friend, you should attend the memorial. Because you are distraught is no reason to not attend. Everyone in attendance is at a loss and this is an opportunity to support each other, not leave them alone. Being there after the service can help both of you. It's never bad to reach out and offer a helping hand.

You Should Also Read:
Children at a Funeral


Related Articles
Editor's Picks Articles
Top Ten Articles
Previous Features
Site Map





Content copyright © 2022 by Lisa Plancich. All rights reserved.
This content was written by Lisa Plancich. If you wish to use this content in any manner, you need written permission. Contact Lisa Plancich for details.