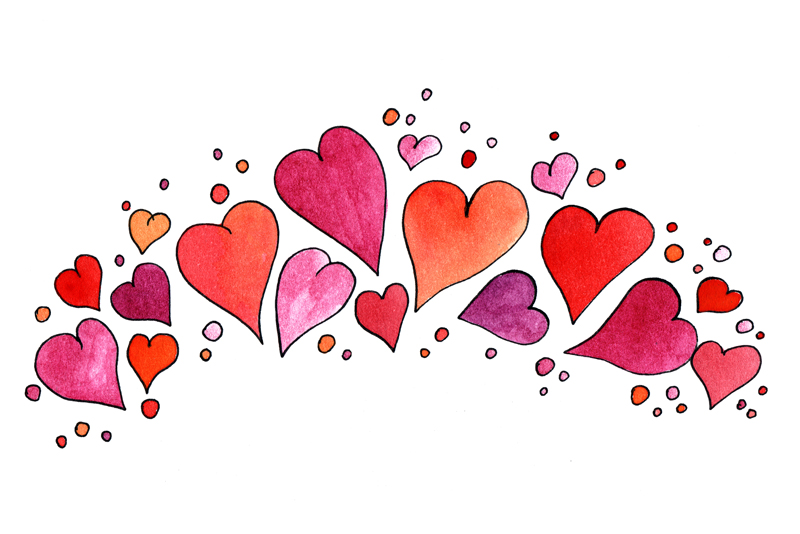 Happy after fourth of July and a lovely red splash of color to all of you. Coloured ice and molded ice goes along way in decorating, food presentation and food service. I love the way a buffet comes together with items served on colored ice, but a creative ice piece serves equally as well. A great center piece to a buffet table or something on the head table. The idea is to use something that catches your attention.

Ice carvings and ice carving artists are fairly pricey. I do feel they are well worth the money. A great ice artist can create a great centerpiece for any occasion. They can adorn buffet table, you can have great serving bowls made of ice, and the possibilities are as endless as anyone's imagination. Again I am known for creating princess, fairy tale weddings on a budget. Ice molds make that possible. You can purchase ice molds in a lot of food service stores, craft stores or be creative and make your own.

You can freeze water in bowls and place silk or real flowers in them. Place on a plate or fancy pedestal and you have a romantic centerpiece. You can use two bowls one inside the other in slightly different sizes, put a slight weight inside until frozen, remove the bowls and fill with food or colored ice, even ice cream if it will be consumed quickly. Essentially anything you can fill with water and freeze, you can turn into a mold.

Another frozen favorite; is fancy ice for drinks. You can buy such great shaped ice cube trays these days. The silicone ones, are very easy to work with. You can add colored water or freeze fruit juice for drinks. This makes a great drink because it avoids diluting the drink when the ice melts. If you are creating a signature drink you can freeze berries or fruit slices in fruit juice. Frozen olives in ice cubes with the pick in them look great in a martini. Place the speared olive in the ice cube tray, pour the water over top, freeze and place in Martin.

I love these ideas for sparking creativity. It does not take large sums of money to create beautiful events. Just look at an item and think about different ways to create it. The creative mind is without a doubt one of the greatest money saving possessions we have. Used wisely, events will be memorable for decades and generations to follow.

This is Sandra Sable signing off for now. Come on over to the forum, ask a question or answer a question. Together we can all be creative. Lets talk weddings.



Related Articles
Editor's Picks Articles
Top Ten Articles
Previous Features
Site Map





Content copyright © 2022 by Sandra Sable. All rights reserved.
This content was written by Sandra Sable. If you wish to use this content in any manner, you need written permission. Contact Christina Marie McBride for details.