Twitter Can Make You Better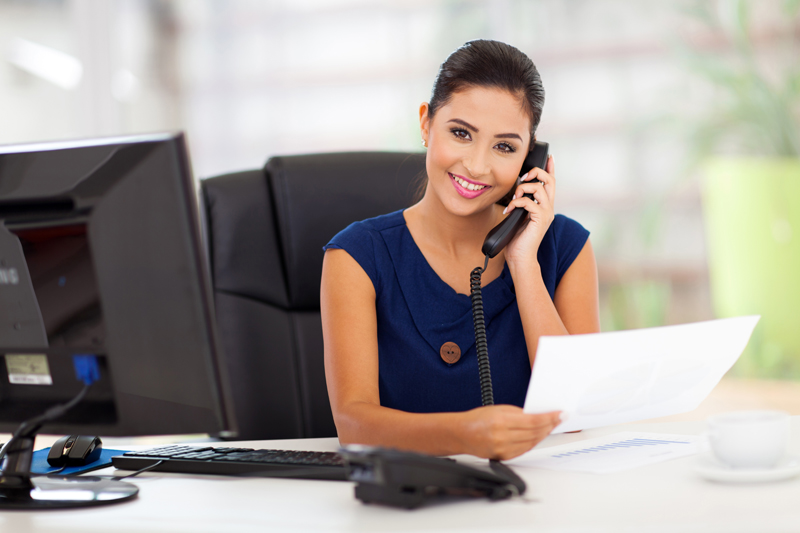 There are words that light us up on the inside.

A few of those words for me and others are:

Support, connection, passion, partnership, brainstorming, dreams, mastermind, share ideas, how can I help you? You get it; words and concepts that reinforce the fact that people can get much more done when they do it together.

I wrote an article when I ventured into the twitter water. At the time the environment was new and a bit strange for me. Was I really supposed to write something or make a meaningful connection in 140 characters? For quite a while I didn't post anything, I just read a lot and followed people who did things that interest me. I learned about organic gardening, local events, how to live a healthier lifestyle, how to become a better blogger (which I still need to put much needed tips into practice) and growing a profitable and productive business.

Eventually I began to post, ugh…how awkward it felt. While in my work, I enjoy interviewing others, I do not like the spot light. Even if it comes in a 140 character flash that's quickly moved along by other such postings.

To my surprise, I've found valuable resources in those I follow. And following is not a random thing. I look at each profile to find out about the person, click the follow button and look forward to interaction.

I'm currently following nearly 1,300 tweeple, they're unique and I've even developed a list of those who I regularly seek out for resources, inspiration, to learn new things and for fun.

Through the fast and informative tweets, I've expanded my knowledge of the need for clean water in other countries, increased my understanding of autism, and discovered how art can impact a community and most of all how connected we all are in one way or another.

My take is that Twitter has the potential to improve what you do by giving you a supportive community in which to do it in. You'll find those who go past posting quotes or links to connection and collaboration, which is a good thing.

In time, my twit fright went by the wayside with one day even spent in constant posting and sharing my thoughts. It was funny to watch followers come and go along the way. Oh yeah, as for followers. They will come and go, don't take it personally. You have to figure those who leave just need to go off and find their right twitter pond to swim around in; those who stay are there because they want to know who you are and what you're about.

That's it, my promised follow up article to the Twitter Newbie article previously posted. I'm in and I like it. It's been good for business and for reminding me of the bigger purpose of shared support, shared knowledge and shared community.

See you there.

You Should Also Read:
Jordan Mercedes on Twitter


Related Articles
Editor's Picks Articles
Top Ten Articles
Previous Features
Site Map





Content copyright © 2022 by Jordan Mercedes. All rights reserved.
This content was written by Jordan Mercedes. If you wish to use this content in any manner, you need written permission. Contact Jordan Mercedes for details.