An Invitation to An Afternoon Tea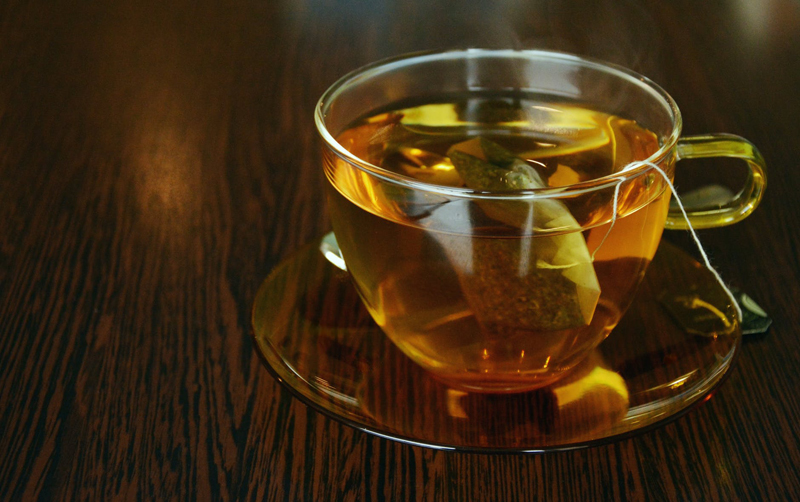 Invitation to An Afternoon Tea

An afternoon spent enjoying a bit of tea is time well spent!

Holding an afternoon tea for friends and family is fun and will be enjoyed by all who attend. It has been said that the best conversations took place over a pot of tea.

While many fancy hotels and tea rooms have afternoon teas, why not host your own afternoon tea in your own home?

Is an afternoon tea the same as a high tea? It depends on whom you ask. High tea originated in England. The British hard working (blue-collar to us) class used the high tea as their dinner. The time that this event was held was mid-to very late afternoon. That time span was between the hours of about two through the late afternoon of about four.
This British high tea contained much heartier meals. When meats became popular, more affordable, and in more abundance they were added to the afternoon tea menus. The tradition of high tea continues today in England. Now an afternoon tea in England meant that you may have most likely had more money and that meant you may have also had status. The British may have snubbed their own neighbors if they entertained this high tea
in their homes.

There is a legend that says that the queen of England had a lady in waiting whose name was the Duchess of Bedford. She began to become ill around the four p.m. mark everyday. She felt faint and had claims that her tummy hurt her. The servants would sneak her out a crust of bread and a pot of tea. Soon she began to invite a few friends to enjoy her "little snack" and a pot of tea earlier in the afternoon.

Now days, here in America, afternoon tea is somewhere after the noon hour and before four p.m. Typical afternoon tea menus will include small finger sandwiches, scones, muffins, and last but never least; sweets! And don't forget the tea.

Here are some ideas to create your own afternoon tea.

Food for the afternoon tea party can be made before the party begins. Your afternoon tea can be set up as a buffet or "plating" on platters before hand and upon serving can be set in the middle of the table for all to share. Tea itself should never be prepared before the guests arrive! It should be prepared and served only when your guests have arrived in your home. At your afternoon tea, offer many types of tea. Put out baskets with an array of different flavored or types of tea bags, and do not forget to offer loose teas as well. They are becoming more and more popular. Try to put out different types of teas and this will encourage some of your guests to try something different and new, experiencing with different tastes.

Here is my quick menu example:

My afternoon tea menus would include a simple quiche. It can be a quiche that contains meat, but the most common choices are broccoli quiche and cheese quiche.

For your sandwiches going with the most common is a good choice as they are enjoyed by many. They are: Chicken salad, Tuna salad sandwiches, and egg salad.

Next on the menu should be muffins, bagels, and scones. These can be served with a platter of condiments like flavored whipped butters, jams, jellies, or cream cheeses.

Putting together a fruit tray is splendid! For great variety include all the seasonal fruit, and rare fruits.

Finally, don't forget to finalize your afternoon tea with lovely sweets. An assortment tray of pastries, small cakes, cookie bars, and cookies are in order.

Armed with this great menu, your afternoon tea party will be a huge success!

It's time for tea!



Related Articles
Editor's Picks Articles
Top Ten Articles
Previous Features
Site Map





Content copyright © 2023 by Mary Caliendo. All rights reserved.
This content was written by Mary Caliendo. If you wish to use this content in any manner, you need written permission. Contact Mary Caliendo for details.