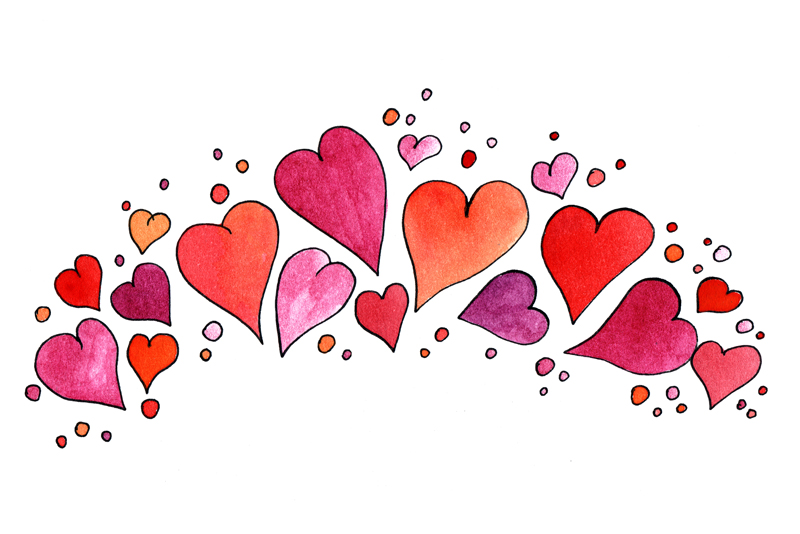 The times of set wedding traditions; comes and goes. More often these days the traditions are on a "what suits us best" standard. I think that it is absolutely fantastic that you can create a wedding reception or ceremony on borrowed tradition. One of my recently borrowed traditions was Italian. The newly adopted tradition I speak of is the Venetian Table or the Sicilian version, the Venetian Hour.

I know some of you are wondering what this tradition in tales. It is elegant and shows graciousness. It is essentially a gathering of the guests and wedding party over desserts. This is the time when gifts are exchanged, they hand you the gift or in most Italian tradition the envelope with money. You then gift them with the favors. A way of saying Thank you for the gift. The difference is these desserts are not just fudge brownies or fruit crumble, (don't get me wrong here I love both of these equally, believe me). The Italian pastries are works of art, canolli's and profiterols to name a couple, each filled with delectable creamy fillings. These are the types of pastries I am talking about.

When you have chosen your decadence, arrange to have one of two things set up. Either a specific long table, highly decorated or a rolling cart or two, again decoration is the key. Remember decadence. This is to be a luxury moment to thank your guests and join in celebration.

A good way to choose pastries or cakes; look in the bakery case at your local bakers or high end grocery stores. They have a lot of the little chocolate sculptures and fancy Napoleon's. Now remember these are not necessarily the ones you have to buy. These are just for inspiration. Everyone knows someone who bakes.

The hour usually starts essentially about an hour before the end of the evening. This is the point in time where festivities are quieting down and people are looking for one more cup of coffee and a little pick me up after a long day. The guests will all be thankful for this one last hour of the evening. An opportunity on the couple's special day, to spend a few moments together. As well as share sentiments in person.

I truly do love this little bit of Italian tradition, but you can recreate this and make it your own. If you have questions please feel free to email me, or post in the forum. This is Sandra Sable signing of for now. Till next time and lets talk weddings



Related Articles
Editor's Picks Articles
Top Ten Articles
Previous Features
Site Map





Content copyright © 2022 by Sandra Sable. All rights reserved.
This content was written by Sandra Sable. If you wish to use this content in any manner, you need written permission. Contact Christina Marie McBride for details.