What Does It Mean To Be A Pagan ?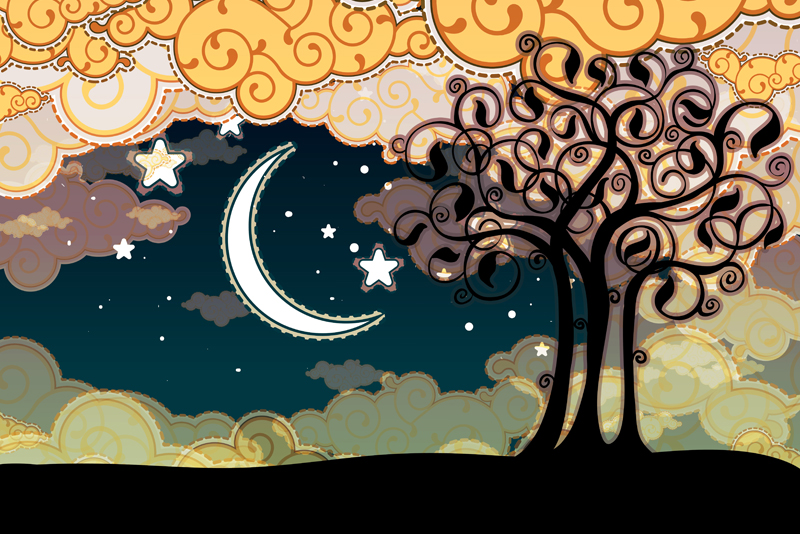 There a many misconceptions that exist about Pagans. There are people who believe that Pagans are evil, have no spirituality, and practice animal sacrifice. They are afraid of what they do not understand. It is our job as Pagans to educate people on our beliefs.
These misconceptions could not be farther from the truth. Pagans are very spiritual and do not participate in animal sacrifice. Nature is sacred in most Pagan religions. All of nature is to be respected. This includes the animals, trees, plants, water, stones, and every living being. Other religious beliefs are also respected.
There are many different Pagan religions that have different beliefs. The fundamental belief that nature is sacred is common in most Pagan religions. Examples of Pagan religions are Shamanism, Druidism, Native American, Egyptian, and Greek. Each one has its own followers and own customs. To be a Pagan is to be part of something larger than ourselves. It is to be a part of many religions while following your own path.
Many Pagan religions do not have a bible or a church. People worship in solitude, join a group and some may worship in a church setting. There is freedom to worship in the way that you feel comfortable. Each individual has the freedom to worship their deities and the earth as they see fit. It is a very liberating religious experience.
According to crystalinks.com, Shamans are very spiritual. A person usually becomes a Shaman following a near death experience or a lightning strike. They are believed to have psychic visions, the ability to manipulate energy, and even the ability to heal the sick. Shamans communicate with spirits and use divination to predict the future. They practice magic, healing and herbal remedies. Shamans believe that rocks are sacred.
According to druidry.org, Druids believe that all nature and life are spiritual. Trees are sacred in the Druid belief system. Many Druids do not worship a specific deity. They see the divine in all nature and believe that all nature is sacred. Druids have three goals for their spiritual practice. These goals are wisdom, creativity, and love. Just like the Shamans, Druids believe in divination.
Divination is predicting the unknown using tools. Shamans use several tools, Druids use Tarot cards, and Asatru use Runes. Each method of divination is equally effective and can be a very spiritual experience. There is nothing evil or scary about divination. It is another method to practice a person's beliefs and spirituality.
I am a Pagan. I believe that all of nature is divine. Trees and rocks are sacred along with every living being. I read tarot cards, runes, and work with a pendulum. I practice magic and I am a healer. I believe that all religions are important and need to be respected.
To be a Pagan does not mean that you have to do any of the things that I do. It does not mean that you have to worship in the same way as anyone else. It means that you have the freedom to believe in what you want to believe. If you worship nature and respect all living things you may be a Pagan.


Related Articles
Editor's Picks Articles
Top Ten Articles
Previous Features
Site Map





Content copyright © 2022 by Teresa Post. All rights reserved.
This content was written by Teresa Post. If you wish to use this content in any manner, you need written permission. Contact Ian Edwards for details.