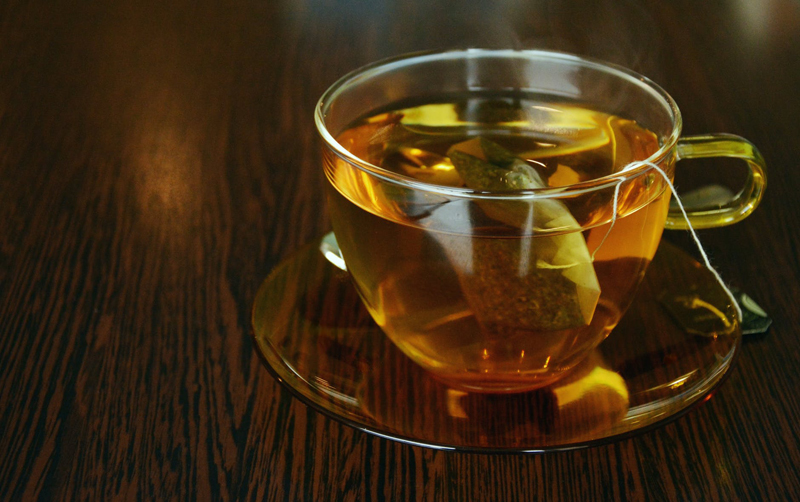 Tea Art of Japan

Japanese art itself is vastly extensive and while there is no apparent way to discover all that is Japanese art in this small article; I will attempt to tackle how the rich and cultural history of tea influenced art.

It is argued by some, but thought that perhaps some of the oldest artifacts that have been uncovered have been Japanese in nature.

Japan has been through many emperors, dynasty, and eras since ancient times. Each one bearing their own significance on the Japanese culture and on Japanese art.

Several eras stick out with its relation to tea. Much of Japanese history was based on its many battles and changes in government. The Kamakura period lasted from about 1185-1333. The Kamakura period is one that represented power. The shift in power went to the Samurai Warriors. The Samurai are often shown wielding their large swords in art. Their influence was a heavy presence. During this period many new art forms emerged.

The art of Japanese script called calligraphy and the art of Japanese tea ceremony had emerged and both became a true art form. The tea ceremony became a way of life and expression. All parts of the tea ceremony were celebrated by the Zen Buddhist monks, and the Samurai. Their celebrations were purposeful and deliberate. Japanese art is simple but complex. Much detail goes into an artists rendering.

The Edo period is from about 1603-1868. During this period the art of Japan regained its focus on its people. The lives of common people were now celebrated, and less was stressed on the hierarchy of aristocratic Japan. Peace and stability in the government brought "art" into and on everything. This period brought forth the Raku tea bowls.
This tea bowl was rudimentary at best, but is judged to be a near genius invention by some.

The Zen Buddhist monks were gardeners, and the teachers of that time. They were lovers of the Earth, land, and sea. They cultivated the land and brought forth the tea. They spurred on a cultural revolution. And this endeared tea deeply into the culture of Japan.

The Kamakura and Edo Periods were eras of expansion for the Japanese. All types of media present themselves during these periods. Wall hangings, screens, canvas paintings, painting on silk, and pottery were some of the common forms that were produced during those eras. The most common scenes of depiction are those of tea ceremonies, the gathering of tea, flowers, and birds. Paintings depicted the way of life, the story of tea, serene pools, mountainsides, and gardens. The Zen Buddhist monks had the spirit of simplicity, and naturalness. Using their meditative ideas, their goal was to enlighten and reveal truths.

It appears that the monks influenced much of Japanese art as well as the Japanese culture and way of life. They passed down honor, wisdom, and a balance of life. This is reflective in the elaborate yet simple renderings of tea art.



Related Articles
Editor's Picks Articles
Top Ten Articles
Previous Features
Site Map





Content copyright © 2022 by Mary Caliendo. All rights reserved.
This content was written by Mary Caliendo. If you wish to use this content in any manner, you need written permission. Contact Mary Caliendo for details.