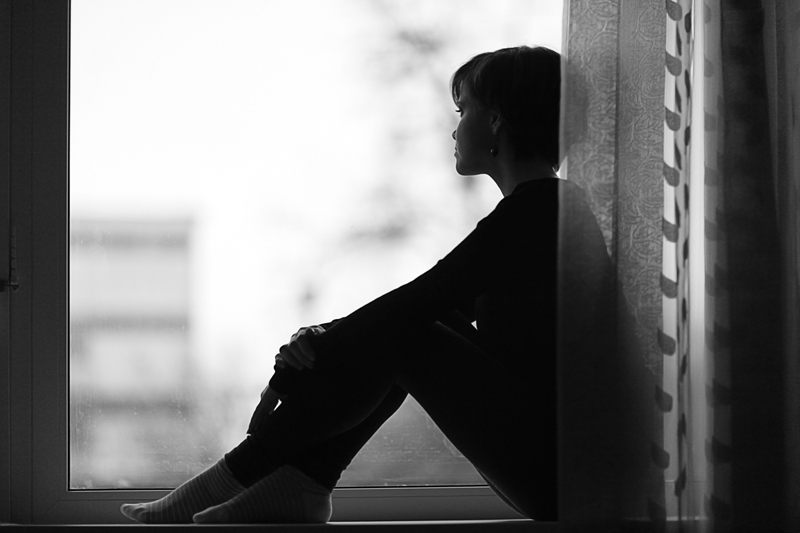 It's the little things that hit me the hardest most days. It's the little things when I least expect them.

In the beginning after Aine had died, so many things were done for us. Someone cleaned. Someone made sure there was toilet paper in the bathrooms and that the dishes in the dishwasher had been put away. They made sure we had enough tissues and paper plates. The laundry was washed, dried, folded and put away. The mail was brought in every day and the grass was mowed. Meals arrived. Our home was a very busy hive of activity with caring people doing all they could to help, to try to take care of us.

We spent our time making arrangements, hugging, crying and walking aimlessly around the house and the yard, trying to figure out what the hell had just happened to us.

I knew everyday living would be lonelier and more difficult once everyone had to get back to their own lives and I had to get back to the daily routine of being a stay at home mom. As time went on, I had to start doing the things that had lately been done for me.

The first most daunting task I had was to do the laundry. How much smaller each load seemed because I was doing wash for three now. I cried endlessly when I folded the laundry because I was not folding hers. Where were her little t-shirts and socks? Her shorts? Her favorite summer tops?

Then there was changing the sheets on her sister's bed but not changing Aine's. I wanted to crawl up to the top bunk and change her sheets, too, to arrange her stuffed animals and pillows for her, just the way she always liked me to do.

Coloring was a nice quiet pastime for Aine and her sister. So when my 6 year old wanted to color one afternoon after Aine died, I froze. That meant pulling out coloring books that Aine had once colored. It meant turning the pages with tears in my eyes and my heart in my stomach wondering if I'd see her work on the next page or whether she'd written "by Aine" on the bottom of a page.

Or getting out the washable paints and only one smock. Or stacking wood in the garage and finding her knee pads she wore when riding her scooter. Or getting out just one Halloween bucket. Or playing a board game with my youngest that we would have played with Aine, too. Or walking to the pond in the neighborhood. Or cleaning out the car. Or setting the table…

All of life's simple tasks are now complex physical and emotional challenges.



Related Articles
Editor's Picks Articles
Top Ten Articles
Previous Features
Site Map





Content copyright © 2022 by Christine Phillips. All rights reserved.
This content was written by Christine Phillips. If you wish to use this content in any manner, you need written permission. Contact Christine Phillips for details.