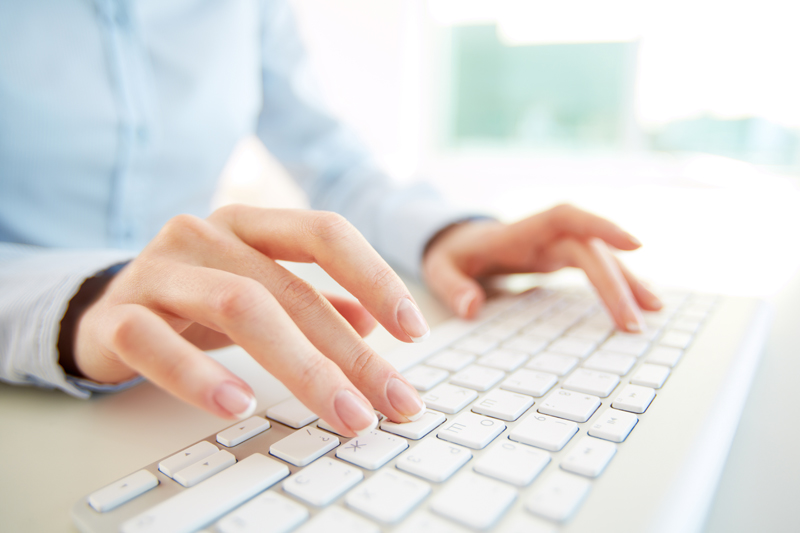 In the past several years, the economy has faced its fair share of struggle. Parents who set aside money for their children's college educations were faced with the possibility of losing their livelihoods, leaving the children to establish their own plans to pay for college. Many individuals in the workforce found themselves having to go back to school to learn a new trade, while others work several jobs to attend college part-time. Let's face it: college is expensive and, for the majority, necessary to sustain a long-term, prosperous career.
There are several ways for individuals to obtain money for college. These include college/university financial aid, corporately funded tuition, scholarships, and federal student aid. The U.S. Department of Education is the largest provider of grants, loans, and work-study funds for students. Every January, the financial aid application process begins. The process is straightforward. Go to FAFSA.gov and begin the free application.
The following choices for financial aid are available:
•
Student Loans:
While similar to regular loans, student loans can only be used for college or training and must be repaid in full with interest.
•
Grants:
These provide students with money that does not need to be repaid. However, qualifying for a grant is based on financial need.
•
Scholarships:
Given to students who excelled in high school, scholarships are cash awards that do not need to be repaid.
•
Work-Study:
These grants give students an opportunity to work a part-time job, sometimes in their fields of study, and allow students to earn money to help pay for their education.
There are a variety of loans, grants, and work study programs available, each with their own unique eligibility criteria. Although the primary qualification is that the individual has financial need, there are other prerequisites. A student must be a U.S. citizen; if an international student, he or she must have a Green Card or T-VISA. Additionally, a student must have a high school diploma or general equivalency degree, be enrolled in a university program, registered with selective service if male, have a valid Social Security number (with exceptions), and maintain passing grades while in college.
If a lack of funds is the only thing holding you back from pursing a college education, please visit the Federal Student Aid website at https://studentaid.ed.gov/ to learn more.
Distance Learning - Is it Right for You?
is available in paperback and ebook at
Amazon.com
, or pdf version on
BellaOnline eBook Store
.
Libraries and Academic Institutions
please visit
Distance Learning Books
for discounts on bulk orders.
+Patricia Pedraza-Nafziger


Related Articles
Editor's Picks Articles
Top Ten Articles
Previous Features
Site Map





Content copyright © 2023 by Patricia Pedraza-Nafziger. All rights reserved.
This content was written by Patricia Pedraza-Nafziger. If you wish to use this content in any manner, you need written permission. Contact Dr. Patricia Pedraza-Nafziger for details.