Add Student Interaction to Course Content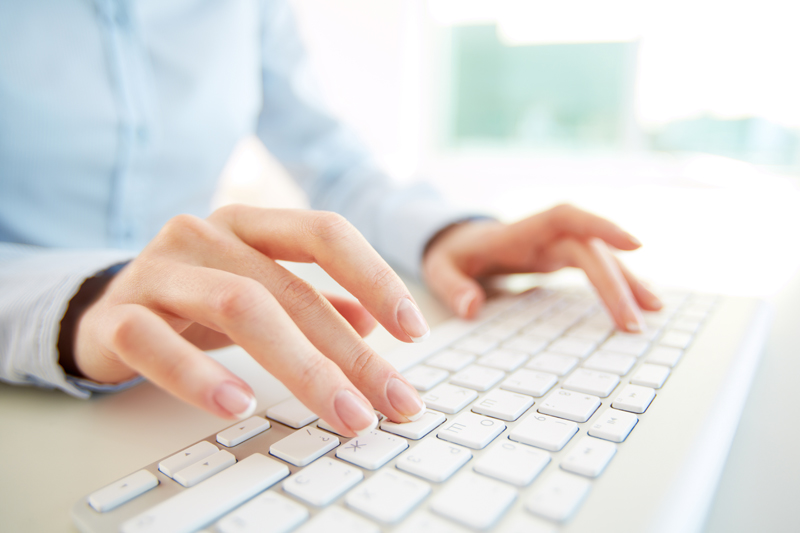 Learning requires two types of interaction: meaningful interaction with the content of a course, and interaction with the people in the course including the other students and the instructor. It is of course, the instructor' responsibility to provide the opportunity for these two types of interactions to the students in his/her course. So, how can educators increase the quantity and quality of their students' interaction with the course content?

Students who are interested in the content will be more willing to pay attention to the skills or knowledge or concepts that are being presented to them. All educators know this but many are not always aware of the many ways the content can be made more interesting to the student. I am a reader, so textbooks and course notes suit me just fine. What about those who do not enjoy reading and become bored with texts and notes. Perhaps they would stay interested longer if, instead of reading that content, they could listen to it on a podcast. Even better of course is having the option to choose either reading or listening to the lectures. Having questions available for thinking about the information provided increases students' proficiency with it, even if they don�t have to provide those answers to others. An interesting question to help students think about content might be, "What were your first intuitive thought s about the idea presented?" The follow-up question could be, "What do you think now after reading the supporting arguments?" Teachers are usually experienced at asking questions of students in the classroom. Those same kinds of questions can be helpful in the online classroom as well.

There are many online tools that can be used to engage the students in learning, such as graphics, photos, audio, video, PowerPoint, and animated presentations. It is well worth the instructor's time to learn how to incorporate these into the content of the course. Students are more interested in content when they can get timely feedback on their learning. One way to handle that is with interactive quizzes. The student can answer the questions and get immediate feedback on their responses. Games are another way to increase student interest in the content. Instructors often utilize games when teaching children but adults are also motivated to learn by playing a game. It's a great feeling to be having fun and know that you are learning at the same time.

The most important idea is to have students do something with the information after they have read or listened to it. This brings about more of the critical thinking about their learning that most teachers are interested in having their students develop. Requiring students to visit stores or other businesses to verify information such as buying habits or increases or decreases in customer complaints, or doing a quick survey at a traffic light of drivers' habits and so on, can assist them in applying research methods to support or dispute the facts they may have had presented to them. Assignments asking students to search for specific information online involves the students in locating some of the content themselves. For example, can you find an example of how someone used a piece of music to help students understand a mathematical concept? It can be fun to find information that is not readily available and at the same time it can motivate students to think more creatively or more critically if they must then write about their discovery.

Mind mapping or concept mapping is another way that instructors can help to make course content more interesting. The teacher can use a mind map to present the information in a summary form to the students. This would allow them to see how the ideas and concepts are interrelated. An alternative is to ask the students to produce a mind map that shows how they perceive the ideas and concepts to be interrelated. That helps the students to understand and organize the information in a way which is meaningful to them. It can also help the teacher to see when a student has not understood correctly.

Teachers in a classroom use many techniques to make the content they are teaching come alive for their students. In an online course, however, the instructor is not present to use intonation, gestures, materials, and so on, to help keep the students' interest in the topic. Nevertheless, there are many options for increasing their engagement with the content of an online course. Some are simple steps that can be taken while others require more creativity, but the result may increase their proficiency with the knowledge learned in that online course.



Related Articles
Editor's Picks Articles
Top Ten Articles
Previous Features
Site Map





Content copyright © 2023 by Elizabeth Stuttard. All rights reserved.
This content was written by Elizabeth Stuttard. If you wish to use this content in any manner, you need written permission. Contact Dr. Patricia Pedraza-Nafziger for details.