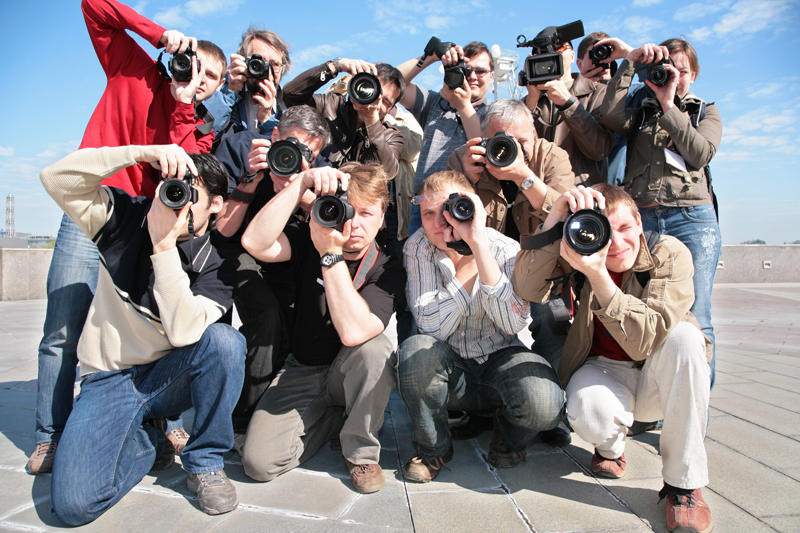 Who loves the Bachelor? The Bachelorette? Anyone on here? OF COURSE YOU DO! Well, here is your chance because this new spinoff show promises to have lots of drama and tears. ABC's new show is set to begin in August, and they are upping the ante with lots of videos and commercials!

It looks like this new show will have a rose ceremony like its predecessors, and suitors will be cast out of "paradise" if they do not receive one. Lots of old favorites, (and the ones you hate) will be back. Some of the new cast includes such characters as: Michelle Money (the crazy one from Brad Womack's season), the girl with one arm who I can never remember her name, Chris Bukowski, and Marquel from Andi's season.

Just from the trailer alone it looks to be a hot mess. You can already see Michelle Money creating drama and it looks like locking herself in a bathroom. The one arm girl complains about everyone not liking her, and lots of footage of people rolling around in the surf kissing passionately. Of course as we all know there will be some drunken brawls, and people becoming obsessed with each other, as always each season!

As per usual, it will be interesting to see if any of these hookups turn into relationships that last. Some people from these shows do form lasting relationships and eventually marry. To me, some of the women on here act SO desperate! I'm sure they probably just hamming it up for the cameras, but one woman whines in the trailer, "I'm 33 and I just need someone." PLEASE! It just reeks of desperation and makes me laugh.

Watching how the men deal with all the eye candy strutting around on beaches will be fun to see. I'm sure most of them can't handle it, it will probably turn into a frat house mentality by the end of the season! Oh well, to each his own. In the meantime we all just get to have our guilty pleasure and see how goes down in flames and who will triumph at the end. Will you be watching Bachelor in Paradise? Hit the forum and let me know!


Related Articles
Editor's Picks Articles
Top Ten Articles
Previous Features
Site Map





Content copyright © 2019 by Katy Evans. All rights reserved.
This content was written by Katy Evans. If you wish to use this content in any manner, you need written permission. Contact Katy Evans for details.