Hosting a Tea Tasting Party !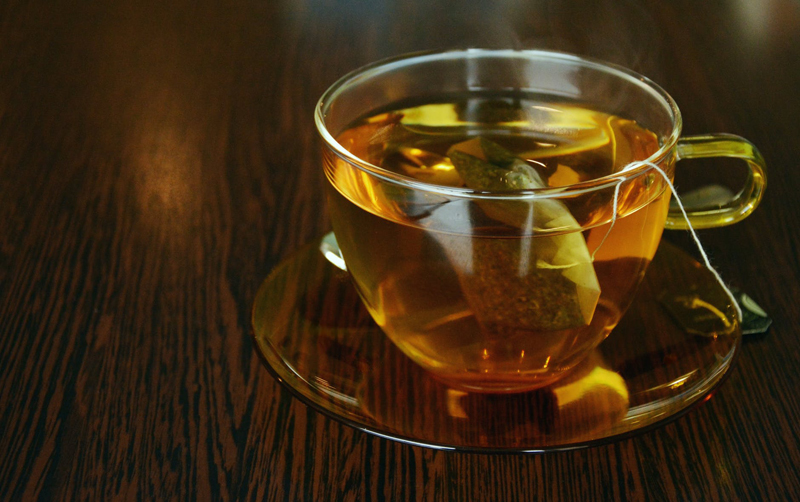 Hosting a Tea Tasting Party!

Welcome neighbors, friends, or special group to a party. Here's a new party idea host a tea tasting party!

First what is a tea tasting anyway?

A tea tasting or tea cupping began with professionals that would "judge" teas and report on them to their industry. While the professional tea tasters uphold an exact industry standard in their practice, and their tastings involve pieces of professional equipment to complete their task at hand, you can substitute your home equipment and have a wonderful experience.

Your private party experience may bring tea into a new realm for you and your guests. It can help reduce the stress of your guests as you experience tea by using your senses to participate in the tea tasting party. Slowly and methodically, you will gain a new perspective on tea.

How do I proceed with a "cupping" party? Gather your favorite teas or the teas your group has voted on , then line them up on white saucers, grouping them into alike categories, and then start comparing! That is all that is to it! Here are a few ideas to get your party started:

Pick the room in which you will do your tasting. One idea is to use your kitchen table. Insert all the available leaves to make the table be at its largest. Remove the chairs so that all can walk completely around the table. Then you can make your table look "professional" by covering it with a white tablecloth, or white non-fitted sheet. Your table will look clean and pristine.

The professional tea cupping has industry standards that must be meant with each tasting in order for it to be a valid tasting. Their tastings are done in tasting cups that are between 1" and 2" cups w/lids and are usually made of white porcelain, each loose tea that is used is exactly 2 ¼ grams –per 6 oz. tea cup. You can recreate the standards by using things that are found around your home, or can be bought relatively cheaply.

For your party there are some things that are key to have for each tasting, they are: the amt. of tea, the water temp. and brewing/steeping time (depending on the type of tea). For each tasting these elements must be the same throughout.

Depending on how many types of teas you may want to taste you will have to have at least six tasting cups(can use disposable hot cups), a simple digital timer, a thermometer, a tea scoop for loose tea, and a digital type scale to accurately read the amount of tea measured out. And one should purchase a journal to write notes of each tasting.


Group your measured teas in alike types, such as black teas, green teas, or white teas for example. Try to compare at least 2 types of varieties at you tasting party. Invite your guests to bring along their particular favorites and do "blind testing" for fun.
Now after your first teas have been measured, now brewed/steeped (for the appropriate times), temperature is measured, invite your guest to start "cupping". When professionals do their tasting they will slurp up the tea, and roll it around their mouth letting it fall on their gums.

Focus on the color of your tea, focus on the tannin or bitterness, focus on the smell or aroma of your tea, focus on the leaf type itself. Does the tea taste like citrus, does your tea have body, is it flat? Does your tea taste a bit grassy? Does it have a smoky flavor?
Now write down these reactions down in the tasting journal. Have fun with this!

When your tasting is done, hold a tea! Serve your guests small delicious sweet treats and cakes. Serve the tea that "did" the best or was the over all favorite. Rotate the next tea tasting party to another member's home. Explore tea while using your senses! Hosting your own tea tasting is a fun and new way to have some great times with colleagues, friends, and extended family.



Related Articles
Editor's Picks Articles
Top Ten Articles
Previous Features
Site Map





Content copyright © 2023 by Mary Caliendo. All rights reserved.
This content was written by Mary Caliendo. If you wish to use this content in any manner, you need written permission. Contact Mary Caliendo for details.