How to Choose Your Wedding Colors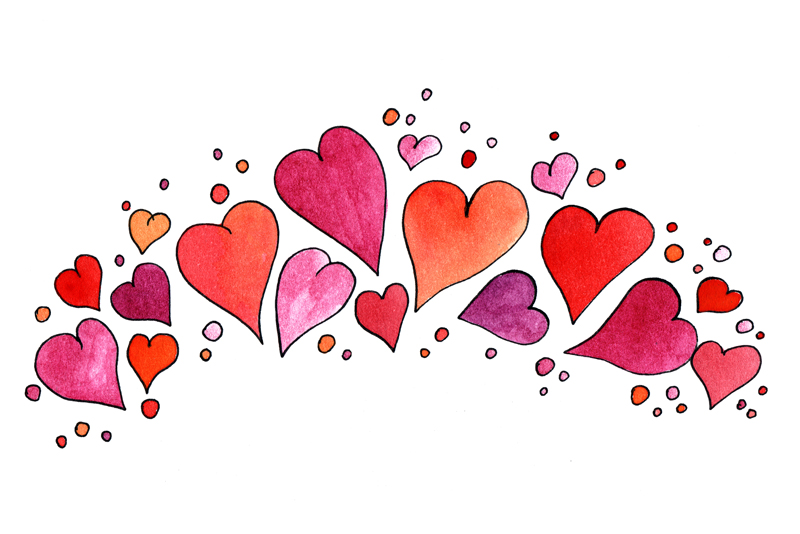 Color sets the tone for any event and has the ability to convey your emotions while carrying the theme of your wedding. Whether it's the warmth of earth tones, passionate reds or sophisticated metallic accents, your color palette and combinations play a central role in your wedding. Choosing your wedding colors may seem like a daunting task but utilizing your resources, creativity and exploring your emotion will create a vibrant display for your special day.

Initially, consider colors you already love and take inspiration from your daily surroundings, such as your home décor and wardrobe. Your wedding theme is an extension of who you are as a couple, so choose colors that make you happy.

Secondly, the season may inspire the color choices for your wedding. Winter weddings are warmed by deep, saturated tones or you can create a winter wonderland by incorporating icy grays and blues. On the other end of the season spectrum, heat up your summer wedding with bright pinks and yellows, or rather, cool it down with sea inspired blues.

If you're following the season to sway your color choice, let nature be your inspiration. Picking seasonal blooms or vibrant foliage is a great start to pulling your color scheme together. For example, fall weddings come alive when incorporating the gorgeous tones of the changing leaves; orange, reds and copper tones play up the season beautifully.

Additionally, you can count on harvest colors of plum and purple (think fall in the wine country). These tones are complimentary to the orange colors typical of fall weddings or they can stand alone with metallic accents for a sophisticated take on the season.

Another means to aid in your color choice is to consider your venue. Some locations have a rich color scheme that may easily guide your decision. Try to compliment your surroundings rather than compete; neon colors aren't necessarily appropriate for a classic country estate or an ornate church.
If you do happen to love a color that doesn't "go", utilize the various hues of your favorite colors to make them more appropriate to fit the season or your venue.

If you still happen to be at a loss for choosing the perfect wedding color combination, let the experts help you. Pantone, the leading company in setting color standards for the printing, manufacturing, design and fashion industries, is a great resource for the color challenged bride.

In addition to establishing the standard in color matching systems, since 1999 Pantone has also announced the Pantone Color of the Year, which infiltrates and influences industries worldwide. If you are trying to stay on trend for the year 2013, then you must be seeing green (emerald green that is).

Emerald, a vibrant shade of green, can be a sophisticated primary color for your wedding palette of rich jewel tones. You can pair emerald with royal blue or a deep purple for a regal, warm atmosphere. If you prefer the emerald to serve as an accent, add it to tones of yellow or light pink for a fresh spring event.

If green simply isn't your color and you need additional help, Pantone works with the bridal industry on its own as well as through The Dessy Group (a leader in itself within the bridal industry) to assist brides with their color choices. With the help of these companies, brides can mix and match color schemes and create wedding style boards. Additionally, brides can share their color palette between vendors with a universal color system established by Pantone.

Now that you are armed with helpful resources and are in tune with the emotions you want to display on your special day, you are ready to create a stunning wedding color palette. There is no need to fear color, embrace it and have fun! You might even find yourself ahead of the trends with your color being announced as next year's Color of the Year.


Related Articles
Editor's Picks Articles
Top Ten Articles
Previous Features
Site Map





Content copyright © 2018 by Christina Marie McBride. All rights reserved.
This content was written by Christina Marie McBride. If you wish to use this content in any manner, you need written permission. Contact Christina Marie McBride for details.