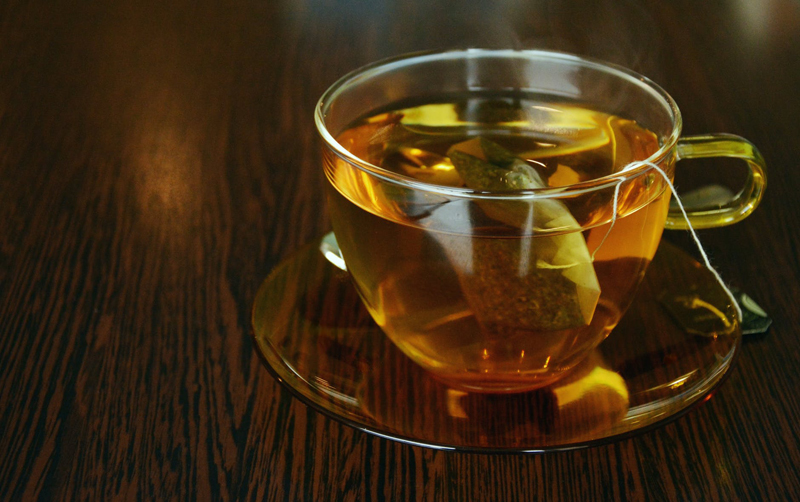 Peachy Tea Table

The dog days of summer are here, the children are heading back to school; why not celebrate with a peach of a party?

Peach season is just about over, and you can enjoy the last of the August peach month by visiting your local farmer's market or produce store to pick up some fresh peaches right now. Touch and feel peaches to see if they are unblemished and smell the sweet fragrance. If they meet those two qualities, these peaches can become part of your tea table.

Here are a few interesting tidbits about peaches. Peaches are a native fruit to China. It was once believed that the peach held mystical powers and those who ate of the peach would be given the power of a long life.

The peach belongs in the rose family. There are two categories of peaches the Clingstone, and Freestone. However, there are some forty varieties grown. Peach trees are usually planted one hundred and twenty one trees, at the very least, per acre. And usually those tree leaves will be touching! While Georgia is named the peach state and while they produce millions of peaches per year, Georgia is third and California is first and trailing behind first is South Carolina in second in production per year.

The peach contains antioxidants Lutein, and Zeaxanthin. Peaches contain beta-carotene, Vitamins A,C, and E. Filled with great fiber, are fat free, and sodium free. One medium peach contains approx. 35-40 calories. Peaches are available all year long in cans. The syrup contains high sugars. Look for canned cling peaches in light syrup and ½ cup will equal about 80 calories.

Many things can be made from peaches here's just a short list that you can use for your peach tea party:
sconces
pancakes, waffles
cobblers, crisps
breads, muffins
cakes
salsa
jelly, jams
ice cream
iced tea
goes great with chicken, fish, and pork dishes

Here is a recipe that you can use for your tea party:

Peach Iced Tea
*There are quite a few variations of peach iced tea. Canned or fresh peaches can be used in many of the recipes. One can even use canned peach nectar as well.*
For my peach tea, here is what you will need:

3 C. of water
3 family size tea bags (or 6 regular tea bags)
2 peaches (you must peel, pit, and slice them)
1C.of water
1 ½ tsp. sugar substitute (we use Splenda)( you may also use sugar if you wish)
Use of a blender

For the first thing you do is:
-Bring the 3C of water to a boil, next add the tea bags and let them steep at least 10-13 minutes. When steep time is done, remove the tea bags and discard.
-While the tea bags are steeping, in your blender take the 1C of water and peaches in the blender pitcher. Blend this now until smooth. Pour this onto the top of your already steeped tea.
-Finally, add more water to top it off and stir to blend. Chill in refrigerator. Yield one gallon.

*A few notes: After chilling most of fruit will drop to the bottom of pitcher. If you do not like the pulp-it can be strained using a sieve.

One can substitute (1) 15 oz cling peaches for the fresh peaches. You can also use about 2 cups of peach nectar instead of the fresh peaches. Then you will not need the blender.

So enjoy the last bits of summer with a peachy tea party



Related Articles
Editor's Picks Articles
Top Ten Articles
Previous Features
Site Map





Content copyright © 2021 by Mary Caliendo. All rights reserved.
This content was written by Mary Caliendo. If you wish to use this content in any manner, you need written permission. Contact Mary Caliendo for details.